After posting many recent guides on how to install iptv on most devices using the smart iptv app we thought we would put together a guide on how to activate smart iptv app so you can enjoy our IPTV using this great app.
While there are other free apps out in the wild such as perfect player there is no current IPTV app that beats Smart IPTV for its ease of use and it's very simple and easy to do set up plus it great looking design and EPG.
Learn How to Avoid Your IPTV From Being Hacked And Precautions To Take.
You may have come across your app tell you that your trial has ended and you need to activate the app? If you have this just means the company who makes the app only give you 7 days free to test the app then it costs roughly $6 for a lifetime fee to own the app on that device which allows you to continue getting the best IPTV from ourselves.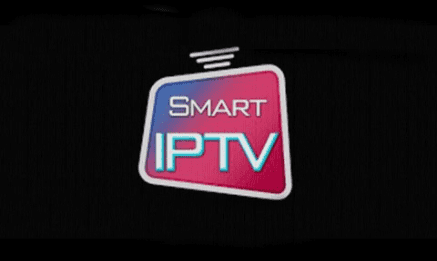 So the best way to activate smart iptv is to just simply click on the activate button once your trial has run out but this is only possible on devices such as the Amazon firestick, firetv, and certain smart tv's such as the LG smart TV and Samsung TV.
See our latest guide on how to install SSIPTV and Smart IPTV to your Panasonic Smart TV
For other devices that do not have the button you can click on to straight activate the app then you will need to follow the below.
So if you are not able to activate the app using a button that pops up you will want to go to smart iptv's main websites activation which is here https://siptv.eu/activation/ and enter the code you have that looks like this GH:73:FS:3S??? but yours will be different.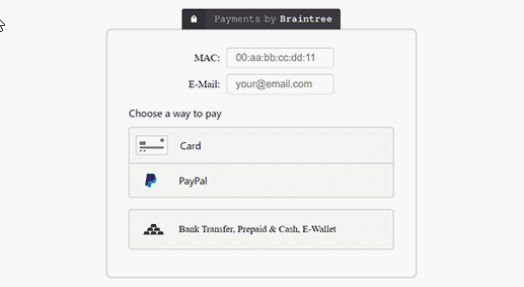 If you don't know the code just uninstall the app and install it again and you will now see the code.
If Smart IPTV can't be found on your Samsung TV then follow our guide on How To Download Smart IPTV App Back To Your Samsung TV
Once you have entered the code in the part that says MAC you will just want to enter your email below it and choose to pay the $6 via PayPal or secure debit/credit card.
Check out a head-to-head comparison of Net IPTV Vs Smart IPTV
Now that you have activated smart iptv app you will want to let us know as we need to push our IPTV channels back on the app so everything works as normal and you can get back to watching TV with a great IPTV app out.
You can install our own Strong IPTV app by clicking the link.