As you may be aware Amazon has just removed the 2 best IPTV apps called smart iptv and perfect player from their app store. So if you were to buy a new firestick or fire tv now you would not see the 2 apps when you search for them. This is not a problem as we have an easy solution coming up.
Those of you who have downloaded the app from the app store and maybe deleted it are fine for now as you will still see it in your cloud when you go to my apps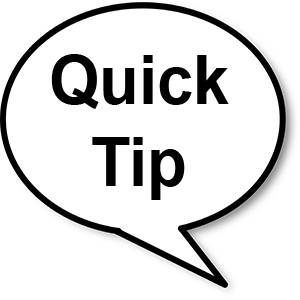 We now have the Best IPTV app customised for our own IPTV which looks and works great on your Android device.
Sometimes certain device brands such as Roku, Amazon, Samsung in different countries decide to remove the apps from the apps from their native app stores which the last one to do this was Samsung in Italy as they removed the smart IPTV app from their app store but only in this country.
Now with the benefits of having an Android powered device such as a firestick or most other devices you can easily sideload smart IPTV back into your IPTV device with ease.
Now to add smart iptv back to your firestick just click the link and then it will take you to our updated guide on putting the app back on your Amazon device if its missing.
If you prefer using the free app perfect player iptv then we have also updated our guide to show you how to add perfect player back on firestick after the Amazon updates.
So kick them feet up and crack open a beer and watch the best in IPTV now, well if you are using our service of course.
See our guide on the Best VPN For The IPTV Block
Related Articles: