Throughout the years torrenting has been the main method to download and upload content on a peer 2 peer network with others.
It is one of the most well know ways to download a range of different content you need and share your own content with the world.
As good as torrents and torrent programs are its not all completely blue skies as there are some pitfalls to stay away from when you are torrenting.
What Type Of Torrents Are Dangerous To Download
You have many different torrent filetypes you can download this ranges from video, movie, music, documents, books, software, games, and many more.
While video formats are generally fine to download such as movies or sports due to them mostly coming in file types such as MP4, AVI formats you generally will not find anything dangerous lurking in these types of files.
The dangerous torrents are definitely software-based torrents you download a lot can be fine but it takes more than a novice to spot any odd file types to avoid downloading any malware to their PC.
How To Spot A Bad Torrent
You will find some people can upload a movie but when you check the size it says something like 13MB file size which if you download any movie you should already know 13MB is far too small for a movie try 1GB and above.
So if you ever see a file that is small as a movie file this is a give away that it could be malware just waiting for you to open it.
Many antivirus software will have you covered and once the file has downloaded or while it's downloading your antivirus will work out that its a rouge file and normally delete the file and stop it from running on your PC or laptop.
Please note: For torrenting we recommend you use a Seedbox as this will offer the most protection and privacy especially if you are new to torrenting.
See our guide on what a seedbox is or click the below and get an instant 20% discount.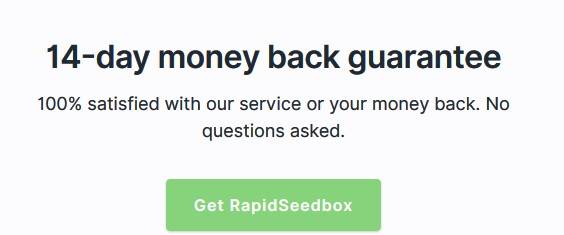 What Other Torrents Can Poise A Threat
While we mentioned small file sizes to be careful when you know it should be a much bigger file size you can also get viruses or malware in bigger files as well even the odd video files.
You can always see how many seeders and leechers they are and stay away from lower numbers in the seeders and leechers column and stick to the high activity torrents.
Make sure if it does have lower leechers and seeders you check the comments to see if anyone has mentioned any viruses or the like in the comments section.
Something to be aware of you may find high activity torrents and some people say it has a virus but this could very well be a false positive with your antivirus which is much likely the case if you have stuck to the guidelines above.
Some torrent filetypes to be cautious of
.exe

.jpg

.png

.doc

.docx
If you are not using a seedbox to protect you which we would advise which will stop viruses and malware from spreading on your own PC.
Then we recommend you use a program called Sandboxie which you can get from here https://github.com/sandboxie what Sandboxie allows you to do is open files within a virtual environment so if it was a virus, for instance, it will not touch your main PC due to it being opened in a virtual environment.
Software Alternatives To Torrents
While many people turn to torrents for their software needs such as Adobe Photoshop, Adobe Premiere Pro, Microsoft Office, and more you may be better looking for free programs to substitute these premium programs which will make sure you stay safe on your PC.
Here are some of the best free open source programs to use without needing to turn to torrenting premium software these are very good if your not a professional and want to do some light work:
Photo Editing: Gimp GNU Image Manipulation Program (Photoshop Alternative)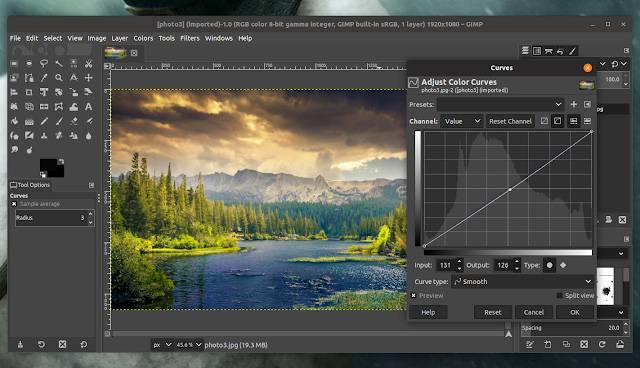 Video Editing: Shortcut (Adobe Premiere Pro Alternative)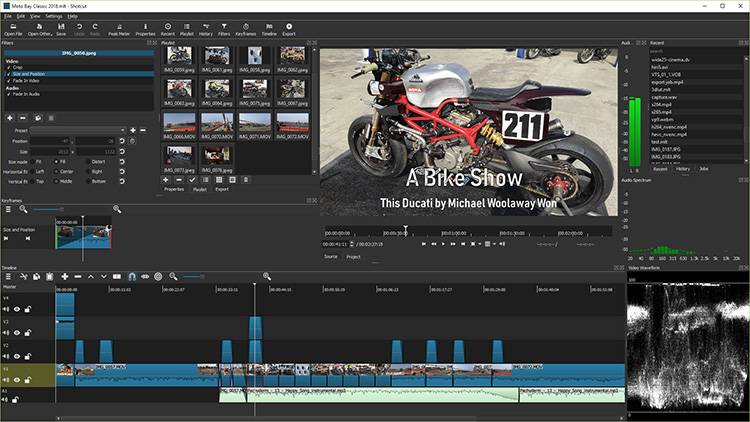 Office Suite: Apache OpenOffice (Microsoft Office Alternative)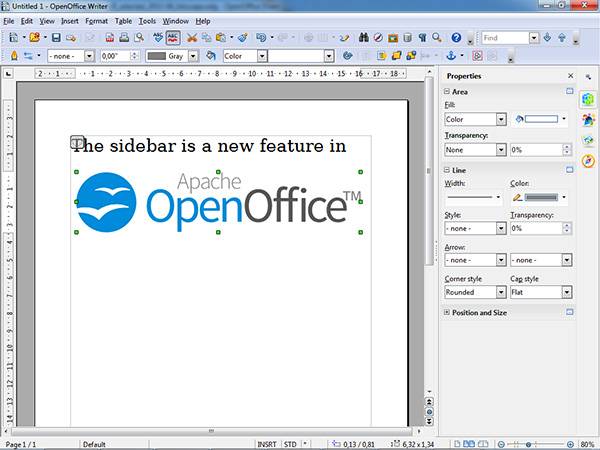 We hope you enjoyed this article and don't forget to give it a share.