With IPTV picking up steam and becoming, even more, bigger as each year passes we have put together a guide on the best IPTV boxes of 2023.
If you look around you will see more and more people are deciding to cut the cord to save on expensive cable and satellite subscriptions and also benefit from watching any channel they want worldwide at a press of a button.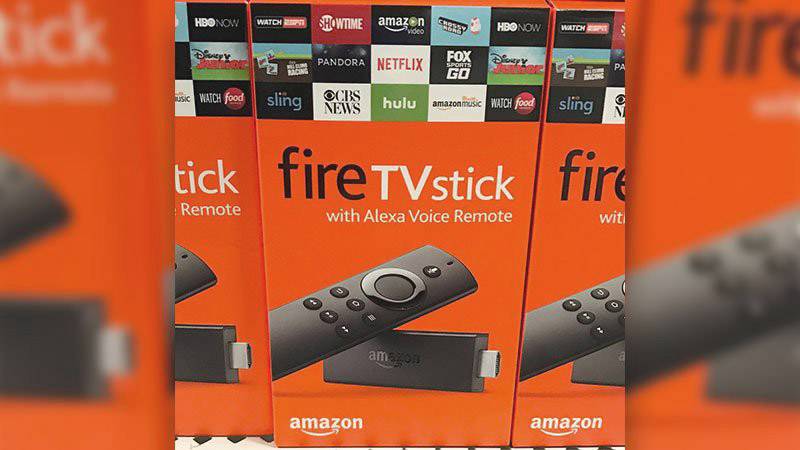 So without further ado lets move on to the best IPTV boxes to use and we have put them in order as the first being the best and the second in the list is the second best and so on.
Before we begin we would just like to add that you will need an active IPTV subscription to watch IPTV on any of the devices below. If you want the best in IPTV then check our prices as we have the most channels and quality HD streaming then you can look at joining us to get the best out of your IPTV box.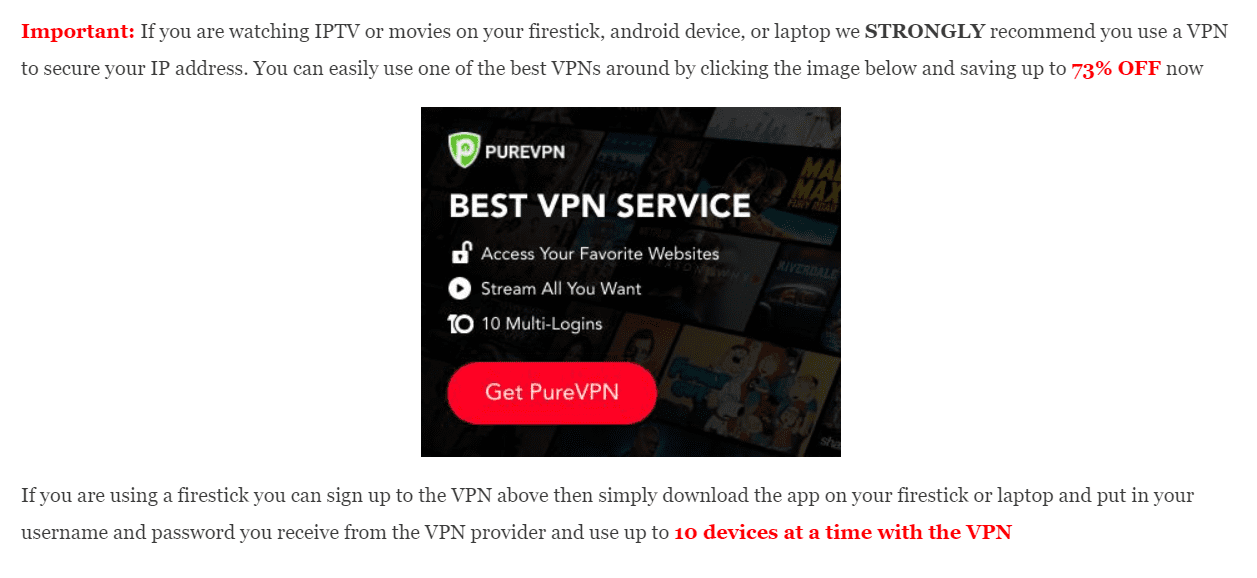 The Best Media Boxes For IPTV
IPTV can go on a range of different devices now as technology advances so do new ways to watch IPTV on your favourite devices or platform.
Amazon Firestick or Amazon Fire Cube
Without a doubt, the amazon firestick is one of the best devices due to its

price range and the quality you get with the portability being a factor meaning you can take it anywhere with you in the word and watch IPTV from any country your in.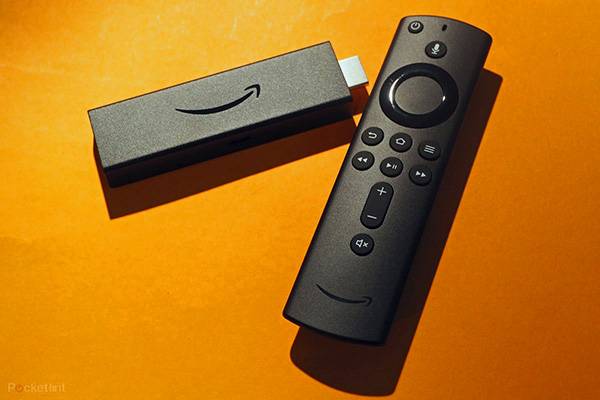 Another plus with the firestick and IPTV is you can use a range of different IPTV based apps on it from our own popular Strong IPTV app to the well known Smart IPTV app or even a mag box emulator app called STB emulator.
Apart from watching IPTV with your firestick, you can do a lot more from watching Netflix in 4K, gaming to Youtube the firestick or fire tv has many apps for it so it will sure keep you entertained when you are not watching IPTV.
The performance of the stick is good especially if you have the newer 4K model of the stick as this has increased performance with its 1.3GHZ processor and its 2GB ram.
If you are looking for more power to be able to do other memory intensive activities such as gaming and connecting controllers then look at the new amazon fire tv cube instead.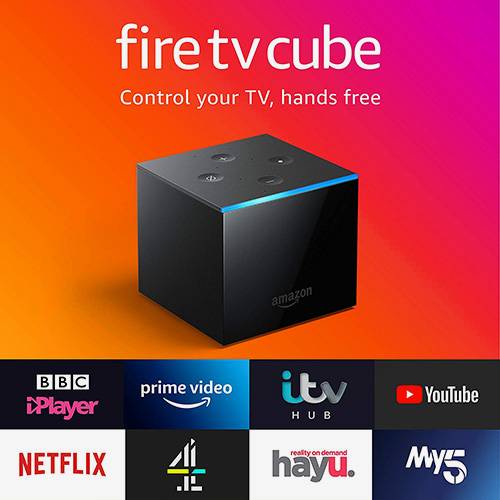 If your someone who likes to also play some old retro games you can do this on the firestick but the only negative is if loading Rom games in you only get 8GB storage with the stick but if you are not looking to sideload games or a lot of apps onto the stick which takes some technical knowledge then you will be just fine.
See our guide on how to install IPTV on your amazon firestick or Fire TV here.
Android TV Box
Now we have not mentioned a specific android box here as all android tv boxes work well with IPTV you just need to make sure the box has decent Ram and CPU we would say more than the firestick.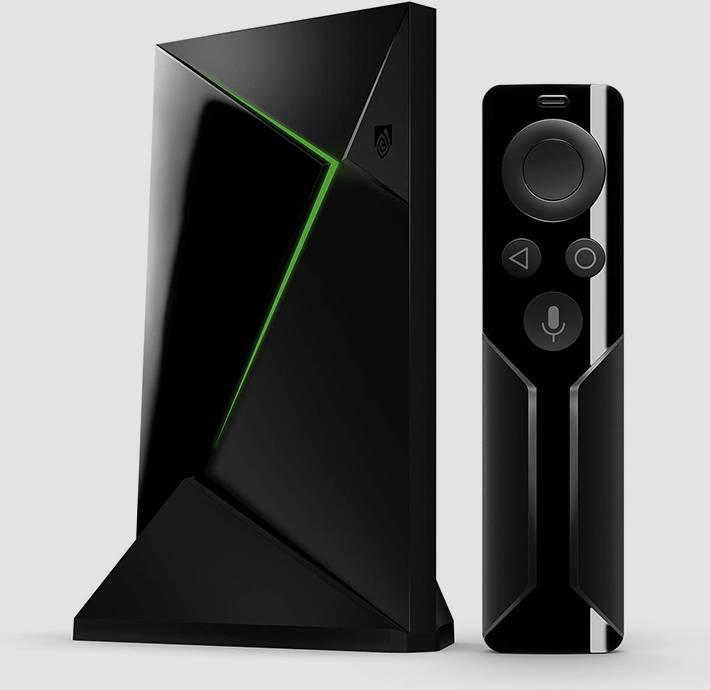 Android boxes come in many different models with different hardware and even different Android operating systems. Some of the latest android versions you will want your android tv box to be on are below
Android Pie 9.0
Android Oreo 8.0
Android Nougat 7.0
Android Marshmellow 6.0
Android Lollipop 5.0
Just looking at the names is making me hungry you notice the android versions are all named after desserts. Just make sure you get an android box on the highest version you can a lot of them will come on Android Pie, Android Oreo or Android Nougat now the higher the better.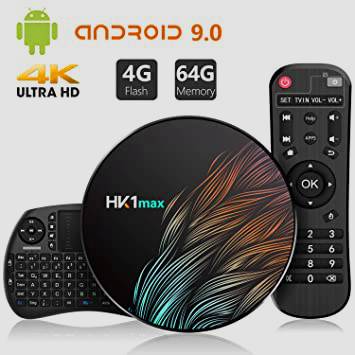 The good thing about android boxes is you have a big range of IPTV apps you can use on it the same as the amazon firestick but we still recommend our own app if you take out a subscription with use due to the app being made for our IPTV system.
Depending on what you want the box to do such as gaming as well as IPTV, or skype with a camera added to USB there are many boxes to choose from here are just some below that are good for IPTV.
Nvidia Shield – Best for gaming console-level
Android HK1 Max – Best performance for the money and casual gaming
Xiaomi Mi Box S – Best for user interface, 4K and has native Android TV OS
They are just 3 of the boxes which work well for IPTV as well but all android boxes will work no matter the price you pay for them or performance but with the above, you can't go wrong if your new to android boxes or are after a new android box.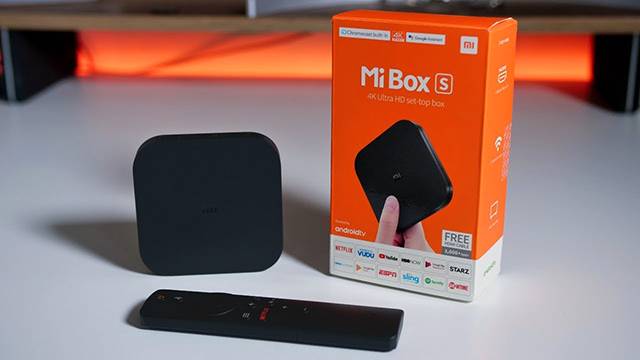 See our guide on how to install our very own IPTV android tv box app here
Mag Box 322w1 box
Before we get into what the mag 322w1 box is and its capabilities we would like to say this was a split between a Formuler Z7+ box as these formuler boxes may just edge out the mag boxes due to them running the same mag type user interface but they also run on android so can do more than a mag box but they are a little harder to get hold of and mag boxes seem to be everywhere and easy to get hold of.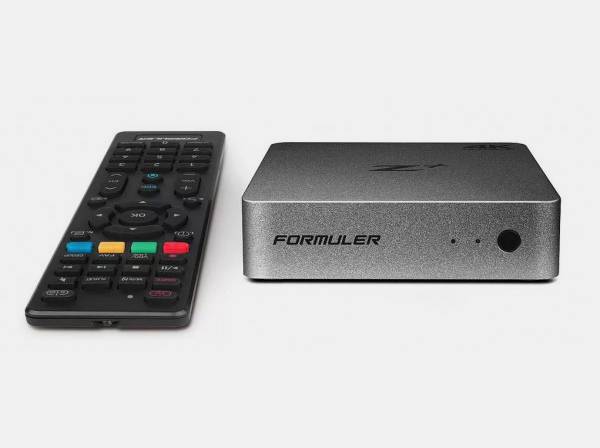 But you may choose whichever one you want out of a mag box or the formuler 7Z+ we would even say formuler 7Z+ if you can get hold of one easy enough with no waiting.
Ok, so time to focus on the mag box 322w1 lets begin.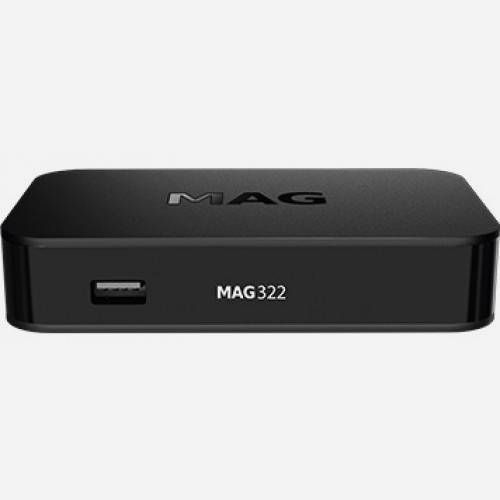 The thing most people like about mag boxes is the slick interface they run on and the snappiness of the software. It runs on a software called stalker and it is very smooth like chugging down a hot chocolate on a cold frosty winters day.
So apart from having one of the best software made for IPTV it lacks in other areas as apart from IPTV it doesn't do much else, yes it has youtube but that's about it as its a very plain jane kind of box so if its just IPTV you want and some youtube here and there then this will be a good box for you.
You will also find on the mag box 322w1 it has wifi built in so you do not need to connect an ethernet cable to the mag box which is better than the older mag 254 boxes.
See How To Buy IPTV Boxes Fully Loaded UK.
If you want a box with many different options and entertainment then we would recommend an android-based box.
The performance of all mag boxes is good due to the software they are running on so all are very snappy and not too many crashes and hangs think of using a mac computer its similar to that experience while using a mag box for its quality operating system.
Related Articles:
What is a seedbox and how safe are they to use
How to install smart stb on your smart tv
Buy a subscription here
Will You Need To Use A VPN With Your IPTV Box
If you have a subscription with us you will not need to get a VPN but with a lot of other providers, you may need to purchase a VPN subscription on top of the normal IPTV subscription you pay with another supplier.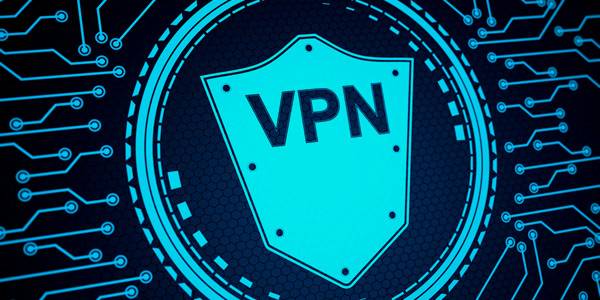 So if you are using another IPTV provider who requires you to use a VPN this is what you will need to do.
If you are using an android based IPTV box such as the firestick or an actual android tv box like the Android HK1 Max you will need to use a VPN with a dedicated IP address to avoid issues even with a VPN we recommend you read our VPN guide here to see how to use a special dedicated VPN and set one up on your android-based box.
If you are using a mag box or formuler 7Z+ box you don't have a function of installing a VPN on you may do with the formuler box we need to test this but it's highly likely especially for the mag box you will need to use a VPN router which you can get from a company called Liberty Sheild.
If you are using other types of devices its best to check with your IPTV provider and they can tell you further what to do.
We hoped you enjoyed our best IPTV boxes of 2023 guide and this helps you with your buying decisions for your first or next best IPTV box and home entertainment device.