If you are looking to put IPTV extreme on your firestick or to test out the app we have put a guide together on the best way to do this be sure you buy the best uk iptv provider subscriptions then make sure to get a subscription from Strong IPTV to enjoy the best from this app.
IPTV Extreme on firestick lets you watch IPTV channels easily and is similar to the popular Smart IPTV app. you may have heard of before
The first thing you will want to do is put the app called downloader on your firestick if you do not already have it installed.
Also, make sure to have the best in IPTV by buying from us to get the best experience while you are using this app
See our latest guide on how to change firestick name
How To Put The Downloader App On Your Firestick
To install the app downloader we have included a YouTube video below which will take you through the process of downloading the app and installation.
With the firestick on the Fire TV home screen, you will need to follow the below steps to make sure ADB Debugging is On and to make sure App from unknown sources is ON.
See how to install xtream iptv for PC quickly and easily.
How To Allow Apps From Unknown Sources On A Firestick
Go To Settings

Go into My Fire TV

Go into developer options

Turn ON ADB debugging

Turn ON Apps from unknown sources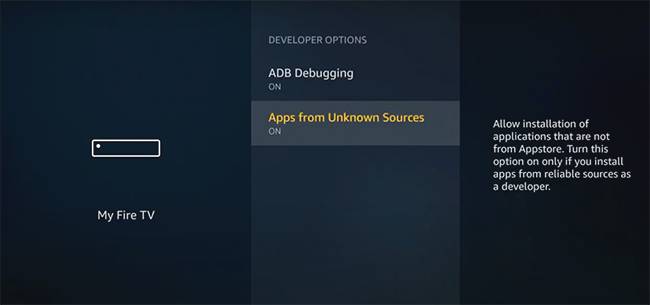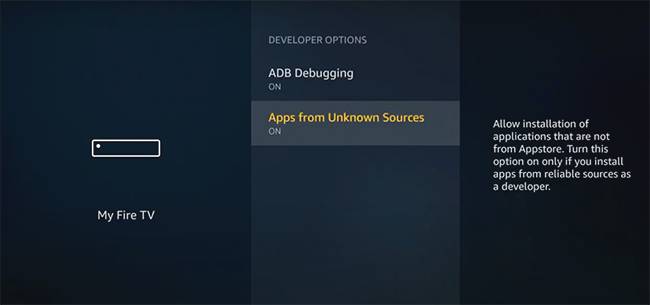 Once you have done the above you can press the back button on the remote to get back to the Fire TV home screen
Are you looking to start your own IPTV business then why not become an IPTV reseller today.
Time To Download IPTV Extreme

On Firestick
You will want to go into the downloader app you installed earlier and now enter this web address below in the address field
https://strongiptv.co.uk/iptvextreme
Now click Go and this will automatically start downloading the file then once complete you will need to click on Install on the bottom right of the screen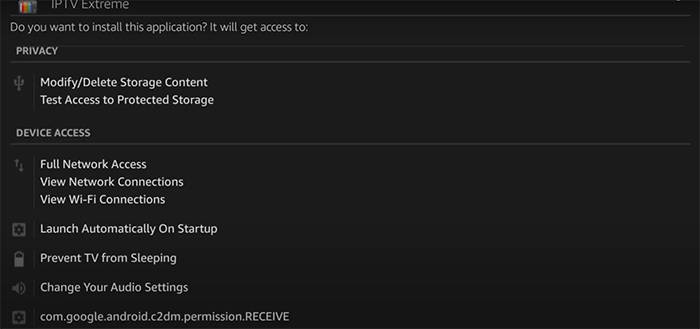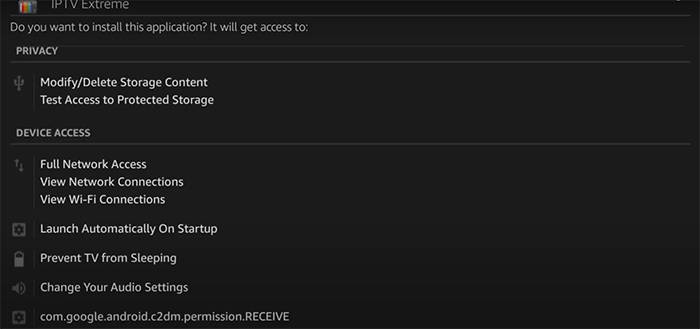 Once the app has been installed just click on open and then move on to the below to set up the app.
See How To Install Emby On Firestick quick and easily
Setting Up IPTV Extreme On Firestick
Once the app has opened and loaded you will be met with MAC code in red make sure you write this code down as you will need it in the next step.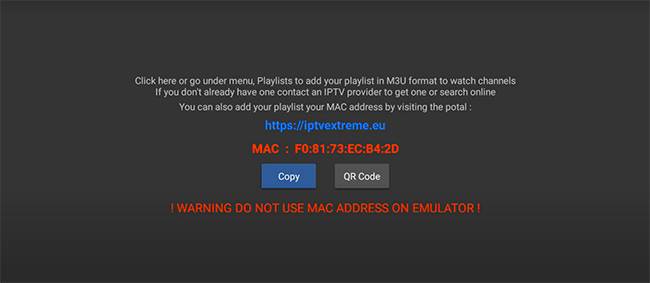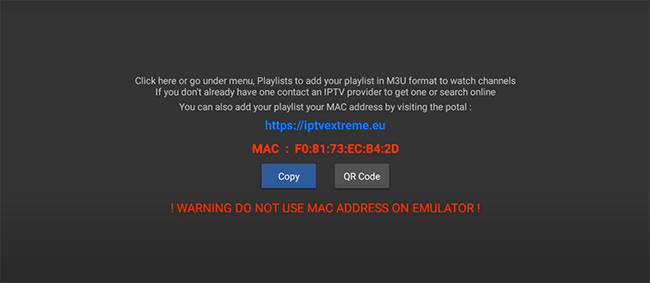 It's time to head over to the web address it says on the tv screen you can use your laptop, smartphone, or tablet to do this so head over to the web address below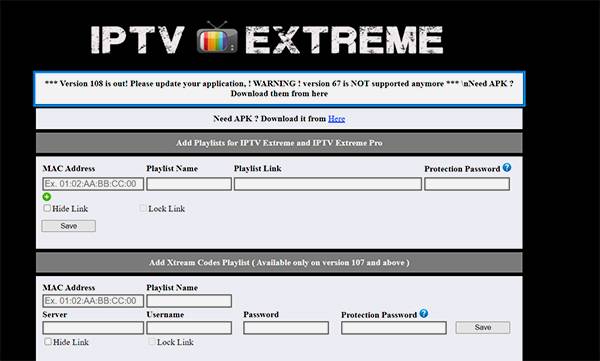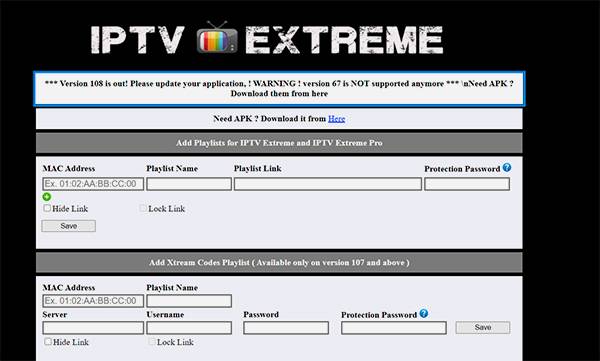 Now what you need to do is go to the second section where you can see MAC Address, Server, Username, Password as this is where you will be entering the IPTV details in.
Where it says MAC Address you will need to enter the MAC Address you wrote down before in here and make sure to add the colon: between every 2 digits.
For The playlist name, you can call this anything such as IPTV or any name you want this doesn't matter.
Now in the server section, this is where you will enter your providers' server URL this is different normally to their website URL so if you don't get it from an email they send when you order then ask your IPTV provider for their server URL so you can enter it here.
In the username field, you will put the username your provider has given you and the same for the password you will enter the password your provider has sent you.
You can leave the protection password blank unless you want to lock the app so every time you enter the app you will have to put this password in.


Now click Save and this will then add all the details to your app on the firestick.
Now you can exit the app and then go back into the IPTV extreme on firestick app and you will now see it say loading then update in process than loading groups once this has finished it will load all the IPTV channels and more.
You can now head over to Groups in the second column at the top of the screen and this will have all the categories of IPTV channels your IPTV provider offers on the Live section.
You may also want to try an app called Smart IPTV as this is also another great designed app you can see our guide on How To Install IPTV On Firestick (Updated 2021)
You can also select VOD or Series to get all the videos on demand and TV shows.
FAQ – IPTV Extreme App For Firestick
How Much Does The IPTV Extreme App Cost
There are 2 versions of this app IPTV EXTREME and IPTV EXTREME Pro. The Pro version costs $1 USD free of any of the in app adverts.
Can you get IPTV on a FireStick?
Yes, there are many applications to get IPTV on a firestick, Our recommendation is to use the IPTV Extreme app.
What is better than TiviMate?
TiviMate is a great IPTV app but you can also use IPTV Extreme as a very close alternative application.
Which IPTV works best on FireStick?
The best IPTV for firesticks is the best IPTV service ran by Strong IPTV which offers thousands of live TV channels and movies with their own firestick app.
If this IPTV Extreme on firestick article has helped you make sure to give it a share.
Related Articles: