We had a question sent to us the other day by a client which was how do I subscribe to IPTV smarters? so we thought we would throw a quick guide together teaching you what you need to do.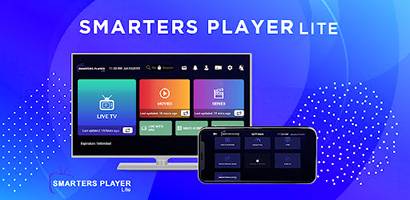 How To Subscribe To IPTV Smarters Pro
There are 2 versions of IPTV Smarters which are below
IPTV Smarters Lite
IPTV Smarters Pro
The difference between them is the Lite version is a free app and the other you need to pay for but get some extra features with the pro version of the IPTV app.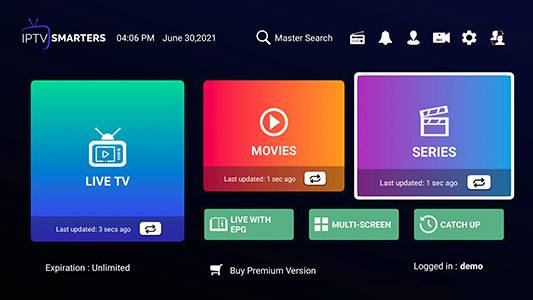 To subscribe to IPTV Smarters the pro version you will need to head over to the IPTV Smarters website and click on the get premium button.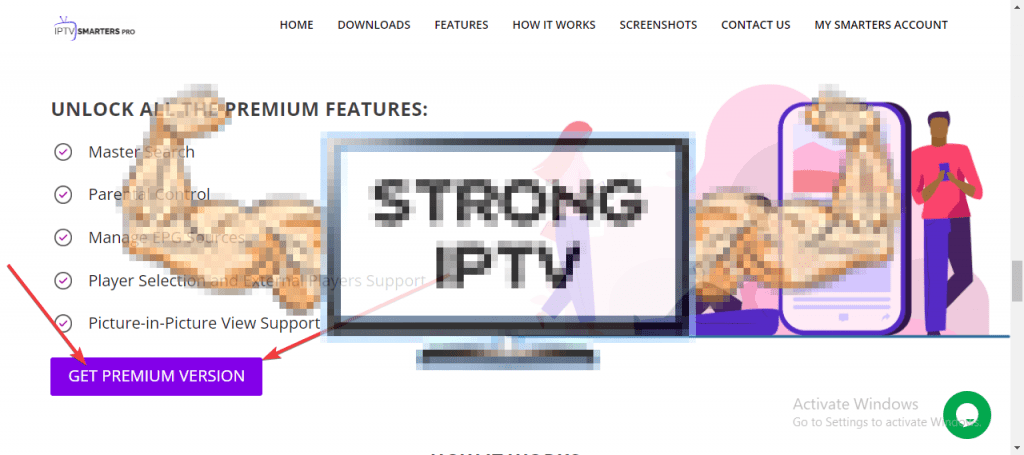 Then proceed through their checkout process.
Does IPTV Smarters Sell IPTV Subscriptions
No, IPTV Smarters do not sell IPTV subscriptions you will need a paid IPTV provider one of the leading and best IPTV providers around delivering a quality IPTV service with all country's IPTV streams.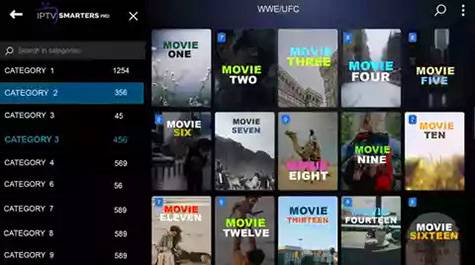 Features Of The Paid IPTV Smarters Pro
Below are just some of the extra features that come with the pro version once you have subscribed to it.
Includes master search
Can manage multiple EPG sources
Choose internal IPTV players and also support for external players
Has Pip (Picture in Picture) support
See our guide on How To Screen Cast To IPTV Smarters
Devices IPTV Smarters Pro Works With
You can use IPTV Smarters Lite and IPTV Smarters Pro on a host of different devices here are just some of the main ones below:
Android Box
Amazon Firestick, Fire TV, Fire Cube
Android Smartphone
Windows PC
Samsung Smart TV
iMac
Macbook
LG Smart TV
Nvidia Sheild
and more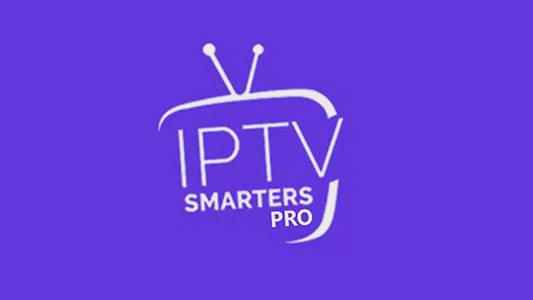 See How To Set Up Parental Controls On IPTV Smarters
Conclusion
So yes you can subscribe to the IPTV smarters pro to get a lot more functionality from one of the leading IPTV apps.
But if it's an actual IPTV subscription you need you are best going with a Paid IPTV provider such as Strong IPTV or others.