Ok so you have just received your Forumuler z7+ IPTV box unboxed it and put it on the table while you look at it in amazement but then after your excitement stops you then think "oh I heard this is a good box from my mate Dave but I don't know how to set it up" Well good job for you we have come up with this guide on how to set up to get you well on your way to using this great iptv box.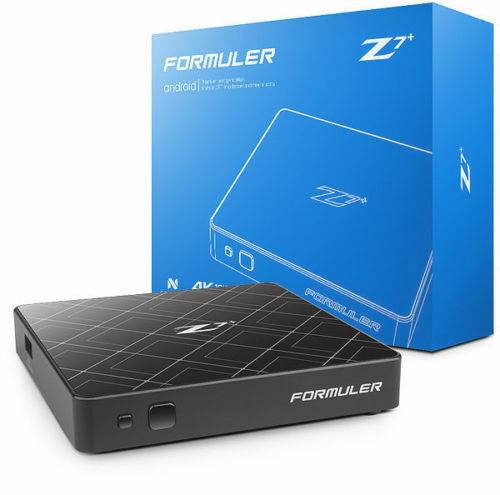 Ok, first things first you will need to plug in your Formuler z7+ box using the cables provided with it and we highly suggest using an ethernet cable for the network connection to keep a strong solid connection if not then use the wifi extender that came with the box.
Once you have switched on the box you will be met with your basic setup instructions like most devices so you just pick your country and wifi network if using the included wifi dongle. Then once your past the boring setup the IPTV device will say there is an update available just click ok to start the update process which may take roughly up to 5 minutes or so depending on your internet speed.
After the box has turned itself on after the upgrade you will need to click on the My TV online box.
Now you will see the word MAC and a 12 digit code you will need to Buy an IPTV subscription from us by clicking the link below
https://iwsssgyepq.onrocket.site/
First and then send us this code and we can then activate your IPTV subscription on your box or carry on reading if you have your subscription from another provider.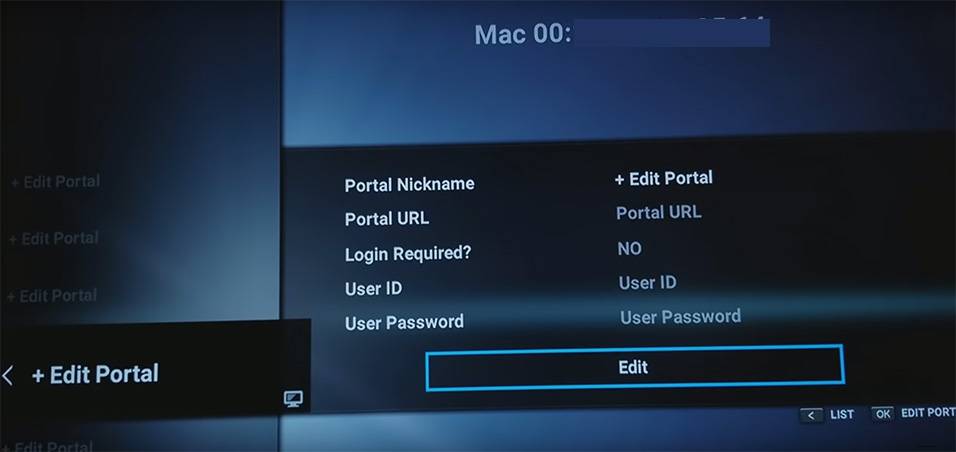 Now once you have done the above you will need to click on edit which will pop another box up on the screen where you will enter this below.
Portal Nickname: Put anything you like here
Portal URL: This will need to be the URL you received in your email from us
Login Required: DO NOT TICK THIS BOX
User ID: LEAVE EMPTY
USER PASSWORD: LEAVE EMPTY
Now click on OK…
Then you will now see it say connection and after 15 seconds or so you will see the IPTV channels start working as if magic. But don't go running off yet as we will show you how to control your new formuler 7z+ box or other models below.
How to navigate around the Formuler 7Z+ box
Ok while watching a channel you can press left but this will bring up ALL channels over 5000+ so this is not the ideal way to choose a channel unless you have too much time on your hands.
So to choose a channel you press up button like above but now press the left button which will bring up the categories so you just need to scroll down to your category and press the right button then pick your channel. BOOM as easy as that.
If you don't like the slick way of pressing up and left to bring up your categories you can also just press the button called groups on your remote control to bring up the categories.
To bring up the EPG guide you need to press the EPG button on the remote and allow it a few seconds or so when you first load it up to see the TV guide.
Also to bring up the VOD section you can press menu on the remote then go to VOD and you will see all the movies and TV shows in this section. Just press groups on remote to see the movie groups etc. To exit the VOD section simply press exit a couple of times.
Alternatively, you can use our own IPTV app for android if you want by following our guide here but we suggest using the tv online app on the box as its made for the formuler boxes.
Don't forget to share this article if it has helped you and keep your eyes open for our latest articles.