You may have seen our guide on how to install the IPTV plex plugin but we have had some questions about installing others on how to manually install plex apps which can be found online and some cool ones too.
Looking for the best IPTV provider? Then why not get the best IPTV Service around and save 55% OFF NOW.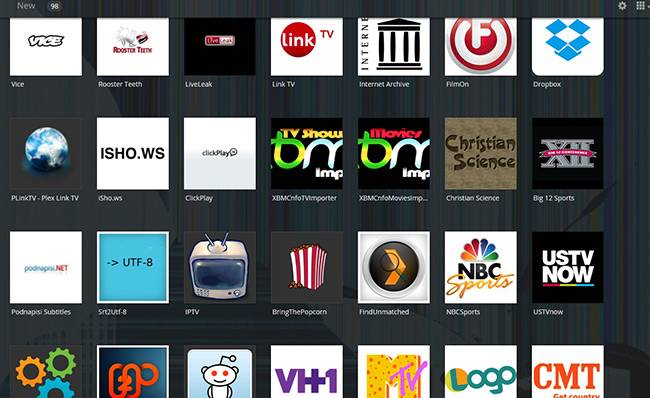 So we thought we would put this guide together to show you exactly how to install plex plugins to get the best from your plex media server.
Install Unofficial Plex Plugins
With plex being a great media app that can run on windows, iPhones, android and more platforms it allows powers up your movie and tv show experience while allowing you to download other channels and plugins from its own repository.
But you can install other great plugins from developers like you would sideload apps onto a firestick or even install plugins into Kodi.
So let's get into installing unofficial plex apps:

Using The Plex Github Page
One of the best ways to find the latest unofficial plex apps is to head over to the plex repository which is hosted on GitHub so all the plugins are free and open-source just like Plex.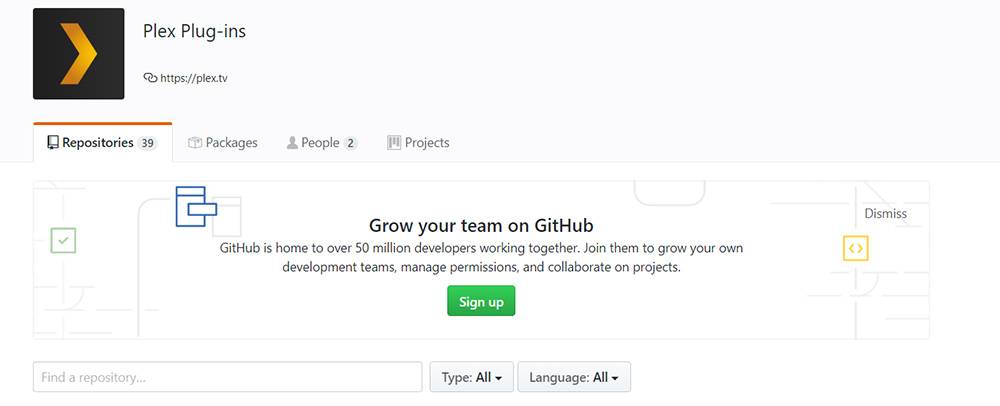 Just a word of warning you will need the Plex Media Server and not the Plex Client which you will mostly find on smartphones with the former being available on Windows, Mac, Raspberry Pi, and other devices.
See If ITV Hub is Free And How much It Costs.
With a quick search in the app store or on Plex's website you will be able to differentiate between the 2 so make sure you have the Plex Media Server installed.
When using GitHub to download from there you will need to click on the plugin and then on the green bar that says Clone or Download then download ZIP.

See What Is IPTV Bundles.
Once you have downloaded the plugin make sure to extract the folder from within the zip folder.
This next part is vital as the plugin folder will not see the plugin if you do not rename the end of the folder correctly so to do this you have to make sure the plugin folder name ends in exactly .bundle and nothing after.
Learn How To Watch IPTV On Your Raspberry Pi
You will mostly find the plugin folder once you have extracted from the zip folder will have .bundle-master on the end of the name so it just a case of taking away the -master part and leaving just .bundle on the folder name after the name of the plugin.
Installing Plex Plugins On Windows
First, off we will start with windows based platforms what you will need to do is once you have downloaded the Plex plugin you want from the Plex GitHub you just need to simply find the Plex plugins folder which is located here on windows.
%LOCALAPPDATA%\Plex Media Server\Plug-ins
Once you have found the plugin folder you will just need to drop the plugin you have downloaded into the folder then restart the plex media server program on your pc.
Installing Plex Plugins On Mac
This is very similar to the Windows version where you just download the plugin you want but with a Mac, you will find the plugin folder located in another place which is below
~/Library/Application Support/Plex Media Server/Plug-ins
Then just drop the plugin in this folder and restart Plex on your Mac
Installing Plex Plugins On Linux
You will need to download the plugin then just simply drop it in the location below and restart Plex
$PLEX_HOME/Library/Application Support/Plex Media Server/Plug-ins
See How To Install ITV Hub On A Firestick
What Unofficial Plugins Can I Choose From
Well, not all the third-party unofficial plex plugins are related to channels and live streaming there are many apps which will give you plex a boost from plex management apps and better media tracking plugins.
Here are just some of the great unofficial plex apps you can download
FilmOn

Full Movies On Reddit

The Internet Archive

iTV Player

LiveLeak

NBC Sports

TuneIn

Spotify

Facebook

Library Updater

And Much More
We hope you enjoyed this guide on how to install plex plugins and if it has helped you then make sure you give it a share and help other plex users.