Here we have a quick guide on how to use the firestick remote with the smart IPTV app to make it easy for you to pick up the controls and be changing the channel like a pro in no time.
Want to use the best IPTV provider and enjoy all the best uk iptv provider service and worldwide iptv has to offer then make sure to get IPTV subscription with us which includes more great content for your firestick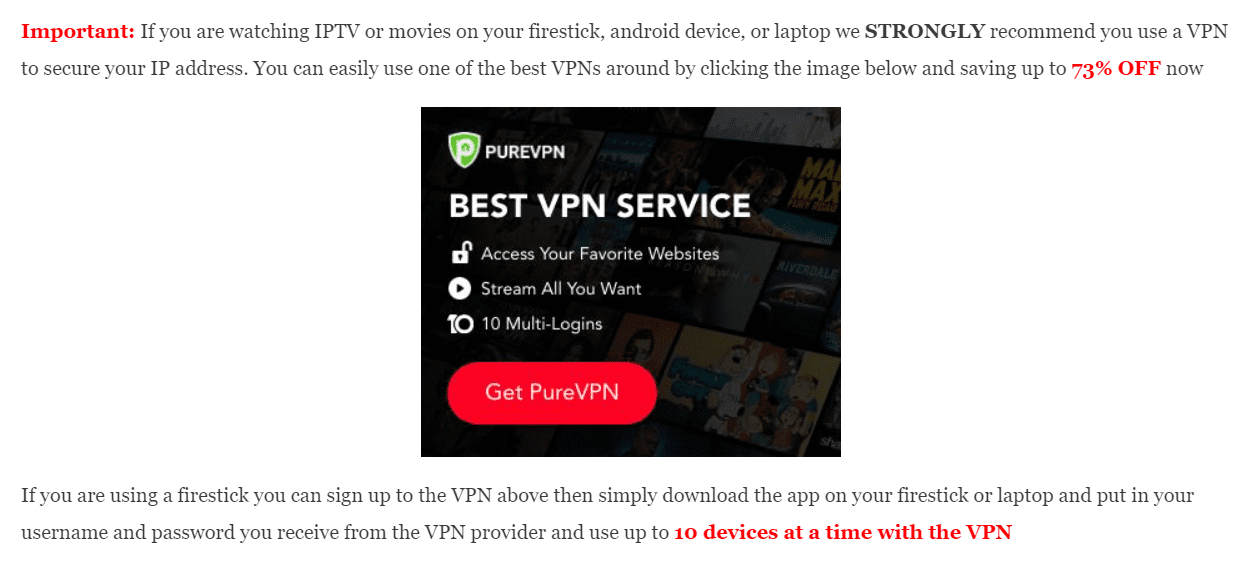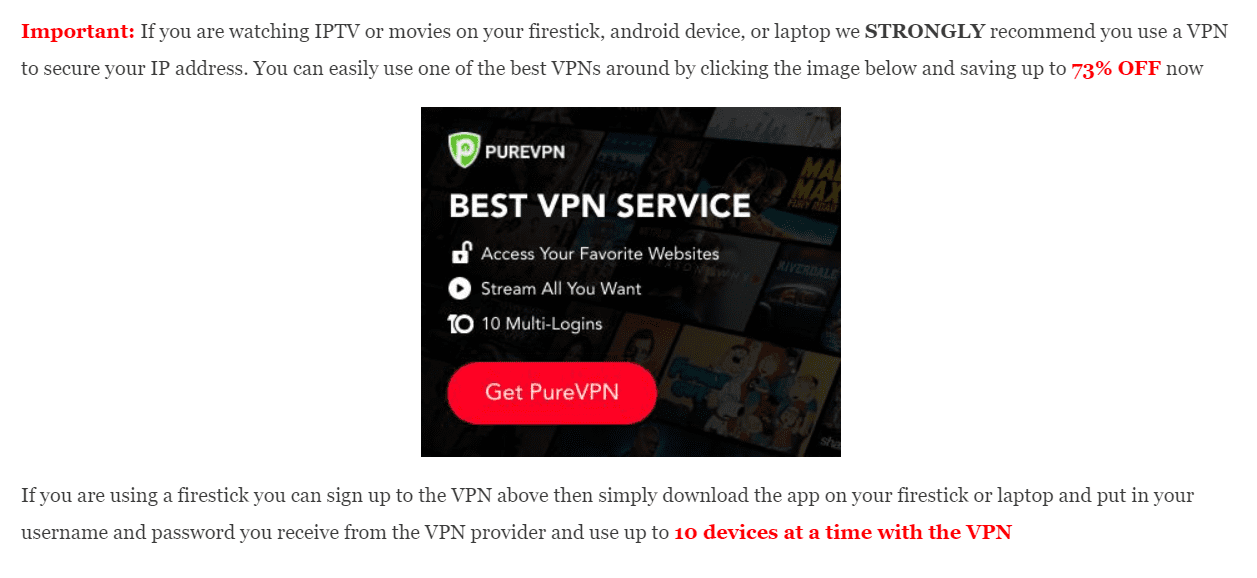 We now recommend using our updated Strong IPTV app
How to bring channels up and choose another channel
Press OK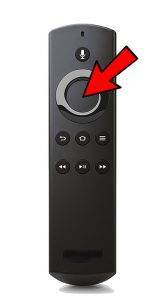 How to bring channel groups up
Press ok, then press the play button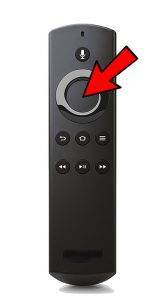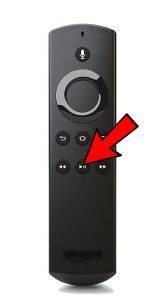 Learn how to reset firestick remote
How to go up and down a channel
Press left or right on the remote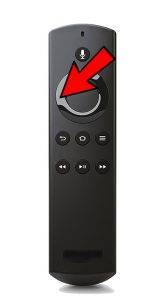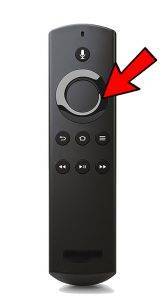 See our guide on what to do if your firestick is overheating
How to skip through the channel list faster
Press ok then press left or right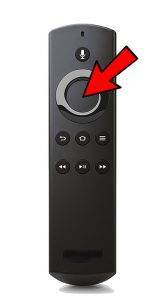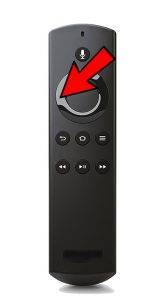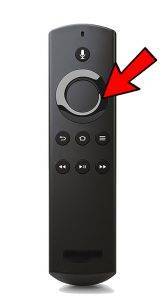 How to bring up the TVguide for certain channels
Press ok then go to the channel and press the menu button
Follow our easy guide on how to factory reset your firestick with remote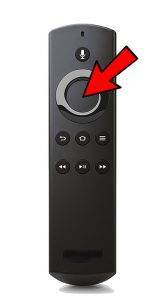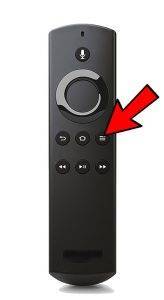 See our guide on what to do if your firestick not turning on.
How to bring up the last viewed channels
Press down on the remote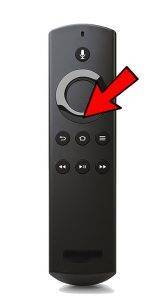 How to change the picture size
Press the fast forward button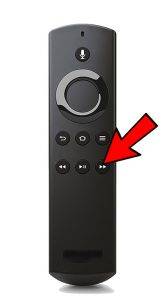 How to change the volume using the firestick remote
Hold the up or down button on the remote
See our guide on what to do if your firestick keeps restarting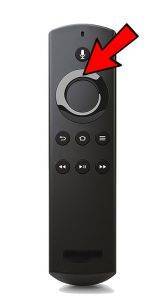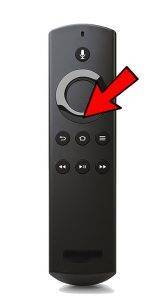 Exit the smart iptv app
If your firestick remote has stopped working with your firestick then follow our guide on How To Reset Your Firestick Remote
How to watch video on demand on the smart IPTV app
To watch the VoD on the firestick you will need to download an external player called MX player which you can download for free from the Amazon home screen then when you go to play an on-demand movie you just choose to open it with MX player with it will play fine.
How To Use Your Android Or iPhone As A Firestick Remote
This is more of a tip for those who have lost or broken the original firestick remote. There's an easy fix for this is you don't want to order another remote as some can be more expensive than the actual firestick itself new. (Yes makes no sense).
What you can do is download the actual Amazon Fire TV App to your android phone, iPhone, iPad, tablet or fire tablet. To do this you simply just go to the app store for your device and search Amazon Fire TV App then download it and install it.
Want to use the Smart IPTV app on your firestick? Then see our guide on How To Install IPTV On Amazon Firestick (Updated 2022)
Once you have installed the app and opened it you will then need to connect the fire tv app with your device this is easy just make sure you are on the same WiFi network as the firestick then once the app is open it will force your device to display a code on your TV for you to enter in the app. Super easy!!!
Another cool feature to this app is you are also able to control the firestick using your voice through the app so using Alexa which is an easy way to get into your most-used apps, Netflix and also to find out the time and weather and more across the globe.
Heres the links to the app from your devices app store
See an in-depth guide on installing IPTV firestick by clicking the link.