In this guide, we will show you the different ways you can watch NFL games on a firestick so you can make sure you don't miss a game again if you have a firestick.
With one of the biggest sporting events being the Super Bowl, there are millions of viewers each year catching what is a great event. But if you own a firestick you will be able to catch all the NFL games no matter which NFL team you are cheering on.
Strong IPTV For NFL Games
The best way to watch the NFL on your firestick is to use the Strong IPTV app once you have an IPTV subscription with us. The reason we are one of the best providers for the NFL games is that we cover every single NFL game with our many NFL streams you can be sure to catch your favorite team.
What you will need to do is buy an IPTV subscription from us first then follow this guide on how to install the strong IPTV app on your firestick then once you have the app downloaded and installed to your firestick simply use the login details you received from the welcome email you received.
The benefit of using Strong IPTV for NFL games is that we cover all the matches in the NFL season and also we cover all the other sports no matter if that's football, NBA, F1 season, Superbike world championship even snooker you will have all the sports you can think of and more.
Strong IPTV also covers all other channels which are not related to sports and for an amazingly low price so this is definitely one of the best options for watching any sports.

See How To Watch WNBA On Firestick For Free
Use The Official NFL Games App
You can also use the official NFL Games App for the firestick which is solely an NFL network that will also allow you to watch any game and also have additional NFL coverage and catch up on.
We will show you how to install the NFL app below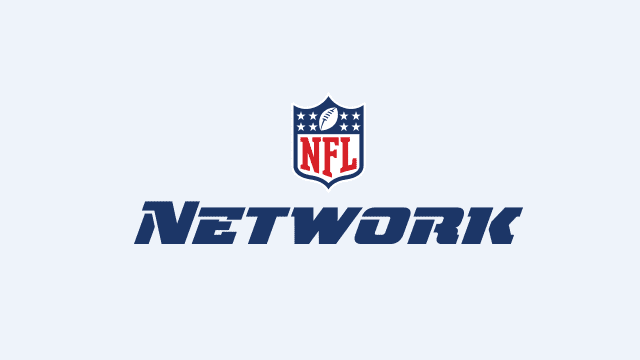 Watch USFL Channel On DirecTV
New Generation Firestick
1. Go to Find then Search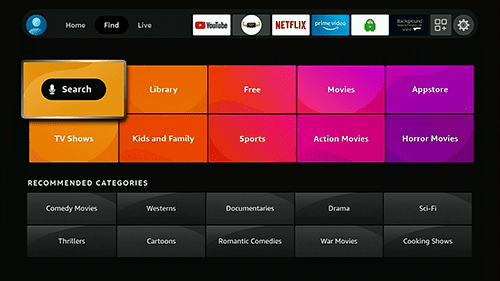 2. Now type in NFL and click on the word NFL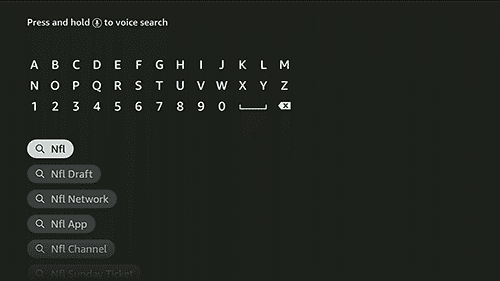 3. Now go down to the row called Apps and Games and click on the NFL icon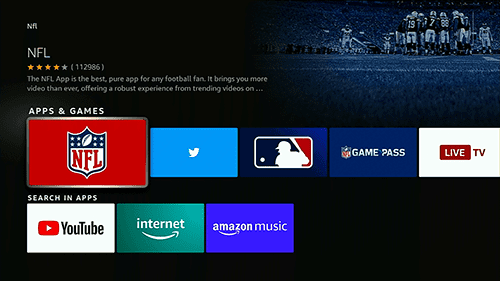 4. Now click Get to download the app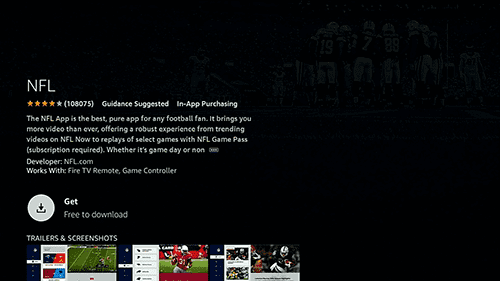 5. Now choose Open
Now you will need to make sure you have a subscription from DirectTV or Hulu Live TV. If you are located outside the USA you will need to use a VPN we recommend clicking the below to use the best VPN to use for streaming and the code IPTVBLOCK50 to receive 50% lifetime discount off your VPN subscription.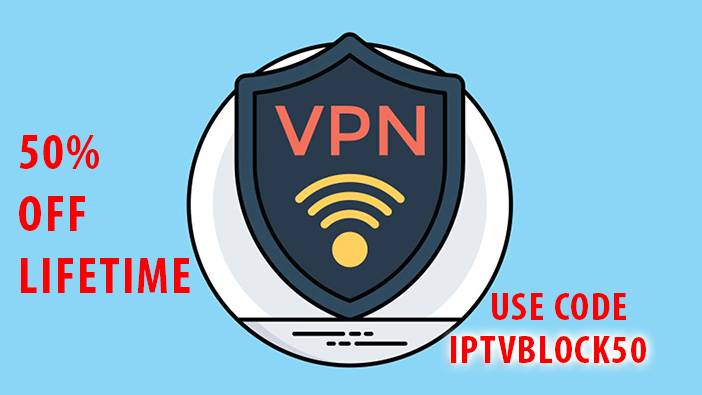 NFL Games Schedule
If you want to see what NFL games are on today or upcoming we recommend you use fbschedules.com so you can stay up to date with all the fixtures and more.
Conclusion
So we have given you the best options to watch NFL games on a firestick from IPTV to the official app you can be sure to catch all the NFL seasons and more.