For full protection when using IPTV its recommended to use a VPN you can click the picture below for the best VPN to use for IPTV and also save up to 82% Off (Limited Offer).
Sign up for our worldwide and uk iptv service now
Ok, so you have heard some people who argue saying iptv smarters app for the firestick is the best app for the firestick and even on an android tv box? Well, we would have to agree and say it is the best iptv app for your Android based device and firestick.
Learn everything you need to know about the IPTV Downloader.
Install IPTV Smarters On Your Firestick
What you will need to do is first make sure you have an app called downloader which you should have by now if you have been following our other posts or know your way around a firestick if not you can follow the first part of our guide on how to install downloader app to your firestick and once you have installed the downloader app come back to this page and follow the next steps.
You will need to open the app downloader which will allow you to download the application directly on to your firestick. With the downloader app now open you will see it says http:// so we just need to add this link below

https://iwsssgyepq.onrocket.site/iptvsmarters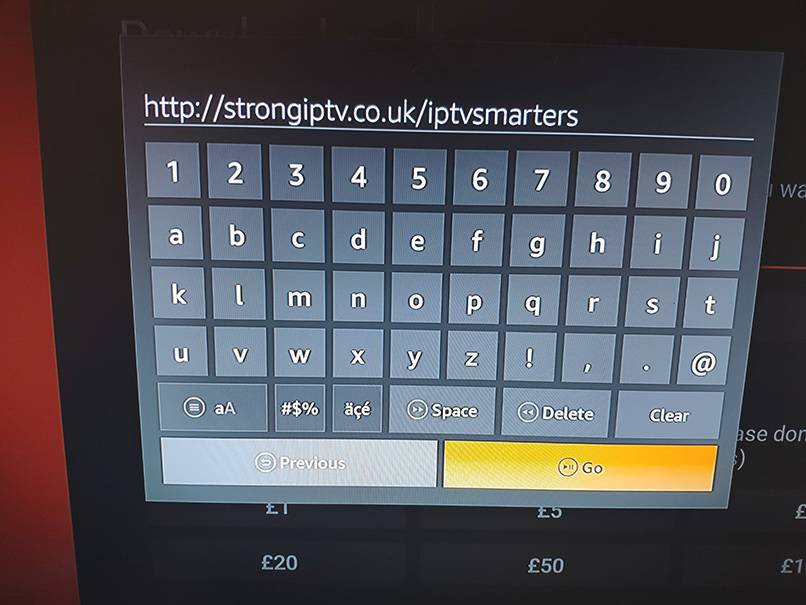 See How To Install And Setup IPTV Smarters On An iPad
Once you have added the link above you will need to click GO and the app will start downloading but don't move out of your armchair yet as its only 51MB in size, so the download will take up to a minute or so and you will see the word install at the bottom left so hit it and then the app will start installing.
You will find our own IPTV app is the same as iptv smarters firestick pro app but our app is more customized to our own IPTV services. Now if you have an iptv service elsewhere we would recommend you use IPTV smarters pro as at the minute it is one of the best apps on the market regarding iptv apps.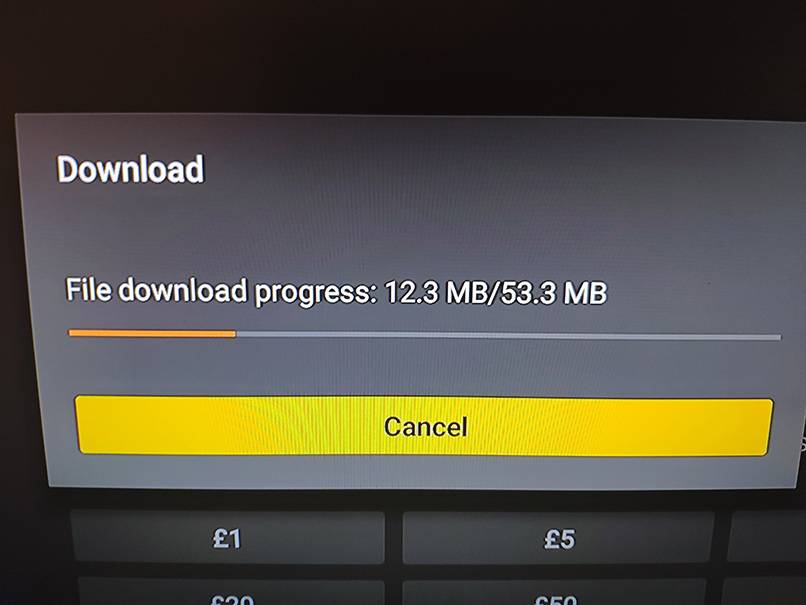 Depending on your version (generation) of firestick it may take around 3 minutes to install but once it has you can open it and then its time to add in the IPTV service details you got from your provider.

See Tips And Tricks For IPTV Smarters Pro.
If you have not got any iptv details to add in then we suggest you get the buy best iptv here and it will work great with your new shiny IPTV smarters app.
Once you open the app just click ok on the remote to Accept the terms of use unless you are one of them types that really loves to read Terms of use, terms & conditions and oh wait the privacy policy (yes not us either)
What are the best alternatives For Gen2TV
So now we are down to the Juicy part if you have IPTV from us then you shouldn't even be this far down you should have clicked the part near the top of the page that says "our own IPTV app" to install our own strong iptv app which is the same as this app but is better customized just for our iptv service.
See our latest article on What Exactly Is IPTV Smarters Pro.
Now if you have your IPTV from another provider then carry on with his guide and in the smarters app, you will see
Username = Enter Your IPTV Providers Username they sent you
Password = Enter your IPTV Providers Password they sent you
Enter your IPTV providers special domain name they gave you
And now just simply press on Login and Voila you will now see all your IPTV channels and more.
We are not going to explain how the app works as this is your own provider's job… Oh, wait they don't have a blog with information like this on? Nevermind you know who the leaders are now in this field *wink *wink.
If you want to try the alternative app called Smart IPTV then you can follow our guide on install iptv firestick easily.
See our article on IPTV Smarters Pro Vs IPTV Extreme.
Install IPTV Smarters Firestick App To Your Android Box
This is very very simple you need to go to the play store and search for IPTV Smarters and you will see the app just install and open the app and you are done. Nothing better than simplicity.
See TiviMate Vs IPTV Smarters Pro 2023
We hope you enjoyed our guide on how to install the iptv smarters app on your firestick, if you did make sure to share this to help others.
Learn how to make your own IPTV playlist for the smart IPTV app here