We have some great news we have just released our new app which you can download for free and use on your android based devices such as a firestick, fire tv, android tv box, and android smartphones.
Ok, first things first to install the new Strong IPTV app you will need to buy the best iptv provider subscription service and worldwide IPTV subscription here to make sure you get the best quality IPTV service from us, also the app will not work without a subscription.
Once you have got your subscription it's time to get your hands dirty and install the app which is easy to do compared to a lot of other apps out there. First of all, you will want to open the email you have been sent which will have your username and password or if you do not see the email do the below to see your username and password.
How To Find Your IPTV Username & Password For The IPTV App
You will find the username and password in the email we send you once your order has been processed.
Ok now that you have the username and password let's look at how to put our app on your android device the first part will cover how to install the app on your android tv box or your Android smartphone or tablet. Then the second part will explain how to install the strong IPTV app on your firestick or fire tv.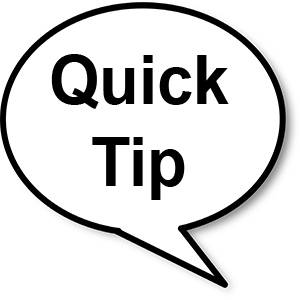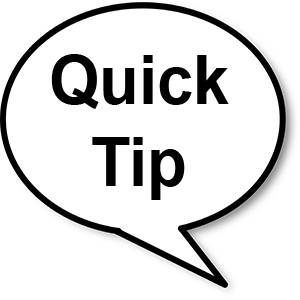 Don't forget if you want the best IPTV experience to use a dedicated VPN from a quality provider by clicking HERE. We also have a deal where you can get a LIFETIME DISCOUNT of 50% OFF using the code IPTVBLOCK50 you can.
Follow our VPN Guide on how to install the app on to your firestick or android device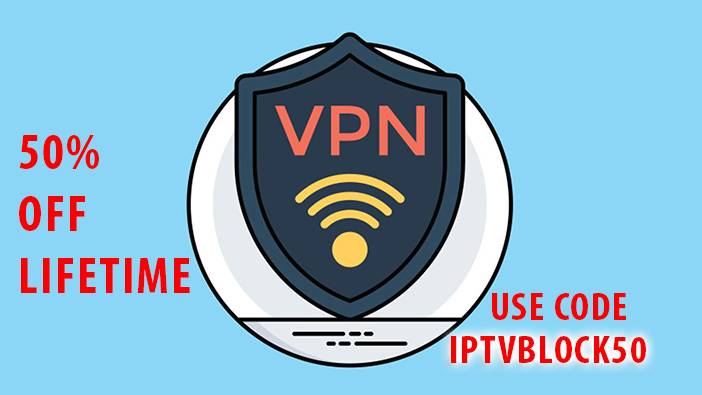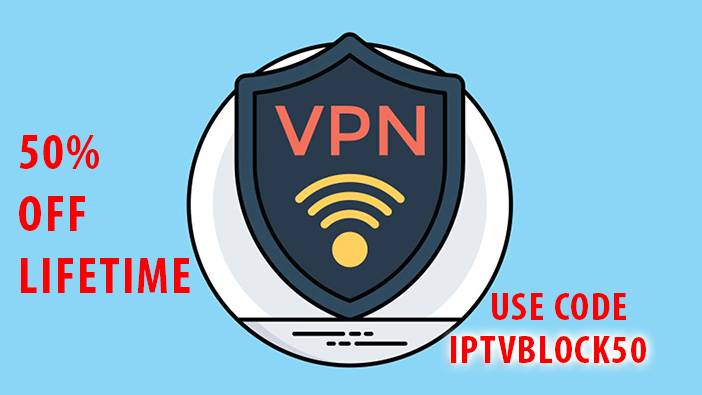 For full protection when using IPTV it's recommended to use a VPN you can click the picture below for the best VPN to use for IPTV and also save 50% off by using the code IPTVBLOCK50 and this VPN will give you full protection.
How To Install The New Strong IPTV App To Your Firestick
First what you need to do is press the home button on your remote then press left to go to the little magnifying glass on the left-hand side now type in the word "Downloader" and you will see it below where you are typing just click on it and you will be taken to the Downloader app it has a big orange icon.
Now click on it and click ok again to download and install it so you will see a picture like this once installed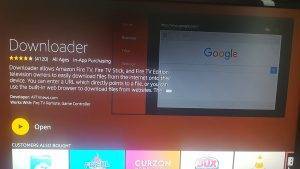 Now press ok to open the app and then once inside the app you will see it say Enter the URL of the website …… so you just want to put this web address https://strongiptv.co.uk/app so now your screen should look like the below
How to Download MXL IPTV For Windows PC And Android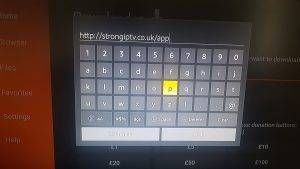 If it does just click on the Go at the bottom and it will start downloading the app then will take you to a new screen the same as below just press down and go across to install and press ok
Now, wait 3 minutes while our amazing app installs to your firestick or fire tv. Go and pop the kettle on maybe??
See our guide on What IPTV Apps Come With Mac Address
Once it has been installed you can then press down on the remote and choose to open it. Once you open the app you will see the below so you just need to enter your username and password from the welcome email or your customer area.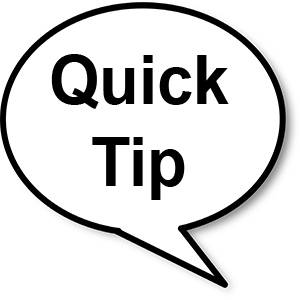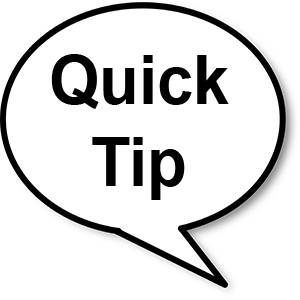 If you want the ultimate IPTV experience we recommend getting an Nvidia Sheild and following our Nvidia Shield IPTV Tutorial it will blow your socks off with everything it can do and more. It's definitely the best android tv box there is and will remain that way for the coming years.
How To Watch Live IPTV Channels
Now that you have logged the first thing you will want to do is click on install EPG to download the TV guide and then you can press back and go to Live TV then pick a category and voila you now have installed our new IPTV app so enjoy.
Test another IPTV app out by reading our article on How To Download IPTV Extreme On Firestick
How To Install Our New IPTV App On Your Android TV Box or Tablet
If you are using an android box or tablet/smartphone you will want to go to your web browser such as Google Chrome and then type in this web address strongiptv.co.uk/app which will allow you to download and install our Strong IPTV app.
Alternatively, you can click the link above and download the apk and put this on a USB then plug the USB stick into the Android tv box and install the app this way.
See our guide on How To Setup STB Emulator on Android
Then you will just need to go in your apps and find the Strong IPTV app then open it and enter your username and password to enter and enjoy our great IPTV.
You can also follow this guide on How To Download IPTV Extreme On A Firestick