So you have a new Roku device or have had one sat around for a while thinking whether you can watch IPTV on your Roku device, well we have some good news we have a way you can set up iptv on your Roku so you can get the most out the device.
Getting The M3U Playlist File For Roku
Now what you will need to do this, is a laptop or PC as you will need to send the m3u playlist URL from the laptop/pc to your Roku device but don't worry it's not that difficult we will be breaking it down for you.
p.s If you don't have a laptop you can send the m3u link to jimmy your neighbor to download it and put the file on a USB for you.
You will need to have your m3u file downloaded which you can download from the email you receive from your IPTV Provider or if you don't have one you can buy an iptv subscription from us here strongiptv.co.uk/buy-best-iptv-provider-2/ and you will be sure to have one of the best IPTV services and support for all your IPTV needs.
So once you have downloaded your m3u file you will need to drag and drop the file on a USB stick so that you can take it across to the Roku device and work some magic.
Setting Up IPTV On Roku
Ok now you have the m3u file on the USB stick you just want to simply plug the USB stick in your Roku device and you will be met with this message below.
See How To Connect Roku To Emby Quick And Easily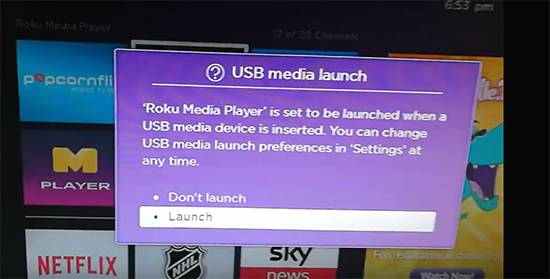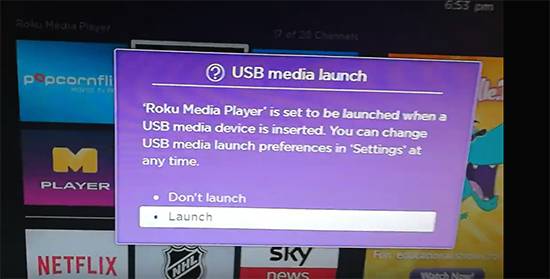 You want to choose launch when you see the message above. Then it will open the Roku media player app this is fine you now just need to go to Video and you may need to wait a few seconds for the Roku to open all the channels and then you can select any channel you want and it will work fine.
See How To Install FilmOn TV On Your Roku Device With Code Nmeva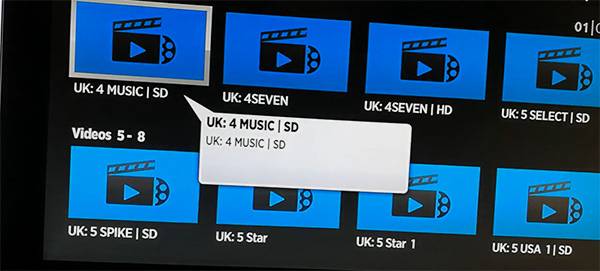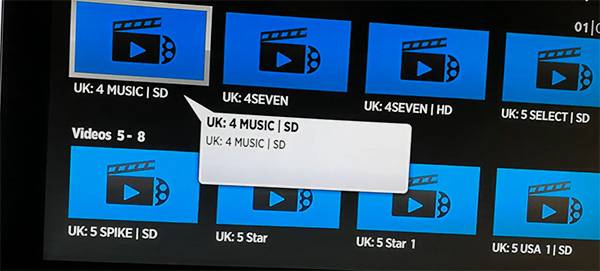 What we suggest you do is follow our guide on how to choose just the IPTV channels you need by opening the M3U file and deleting the channels you don't need which will make things far better for navigating the channels as you could even just have a few countries you need and delete the countries you don't watch.
We still recommend an android box or an amazon firestick or fire tv as we have our own IPTV app which is fully customised for our services and works very well compared to the other IPTV apps on the market.
Make sure you share this guide to other Roku users who may be struggling to get IPTV working on their Roku device.