So you are the owner of a nice new shiny mag box and now you are looking to buy a mag 256 IPTV subscription or a subscription for any other ranges of mag boxes then you have come to the right provider.
Check out our guide on how to set up your mag 256 box.
We offer over 6000+ high-quality stable free channels and an extensive list of videos on demand so you can get the best out of your mag IPTV box.
We have the best IPTV service around at great affordable prices which you can see HERE.
Our team works hard making sure our customers are always happy with freeze free streams and around the clock support.
See How To Renew Your IPTV Subscription Using An App Or Website

The Mag 256 iptv boxes are made by Informir and have some solid firmware called Stalker Middleware on it to make sure it plays IPTV smoothly and is very snappy. There has also been a new model released which has the prefix w1 and also w2 after the name which means it has wifi built into the box so no wifi adapter is needed.
You can find the latest in Mag IPTV boxes HERE
The mag boxes are all built on the rock-solid Linux os with their own custom firmware built on top making these boxes some of the best on the market for running IPTV on. They are all also full HD quality making sure you get the clearest picture.
Infomir has done a wonderful job with these mag boxes making them possibly the best solution out there for IPTV.
The mag 256 box runs on a StiH301 chipset and an ARM Cortex A9 1.5GHZ allowing the performance to run at 3500 DMIPS with 1GB RAM and a flash memory size of 512Mb.

See Everything You Need To Know About Fully Loaded IPTV Boxes In The UK.
Another plus about these devices is that they can play almost any video and audio codec smoothly so you can load up different films on a USB stick and plug it in the mag 256 box and it will most likely play your movie without any hiccups.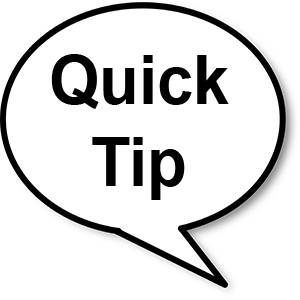 If you have a mag box we highly suggest you look at getting an android based device such as the Nvidia Sheild which is one of the best IPTV devices out there. Also, you can get a firestick and follow our guide HERE
So there you have it you now know what your box is capable of and you now know where to get your mag 256 iptv subscription from to bring the best out of your iptv box.
You may prefer to use the Formuler 7z+ iptv boxes as they are slightly better than a mag box and run on Android and have a better interface the mag devices. If you end up getting one then you can follow our guide here on how to set up the forumuler iptv box