Ok, we are writing this guide to help you set up your mag 256, mag 250, mag 254, mag 260 or any over IPTV mag box you own on our portal address.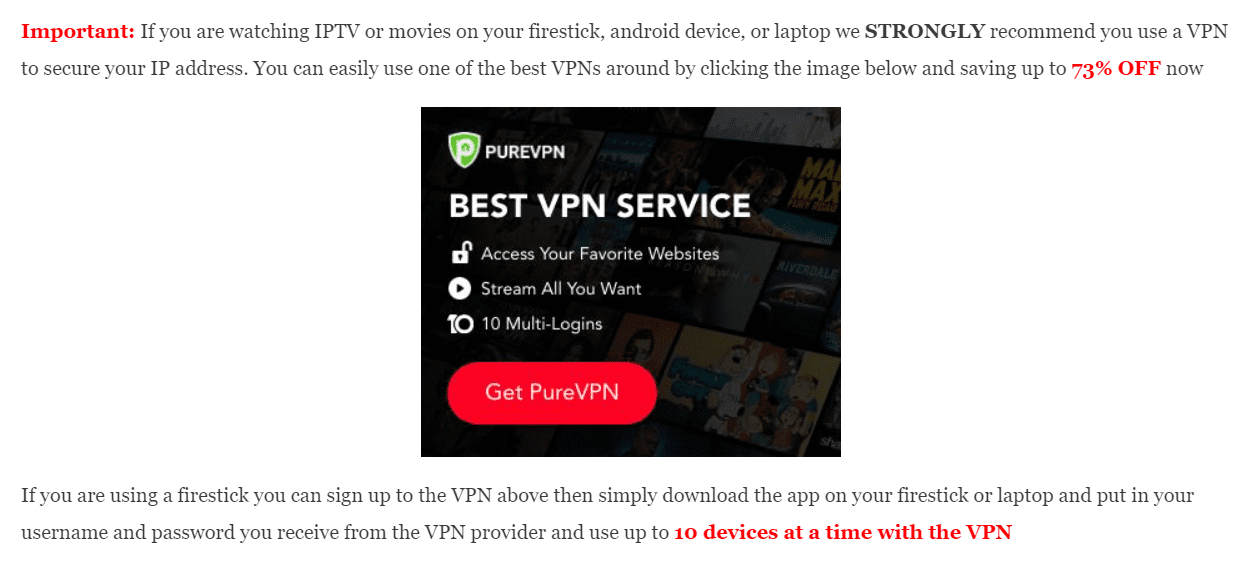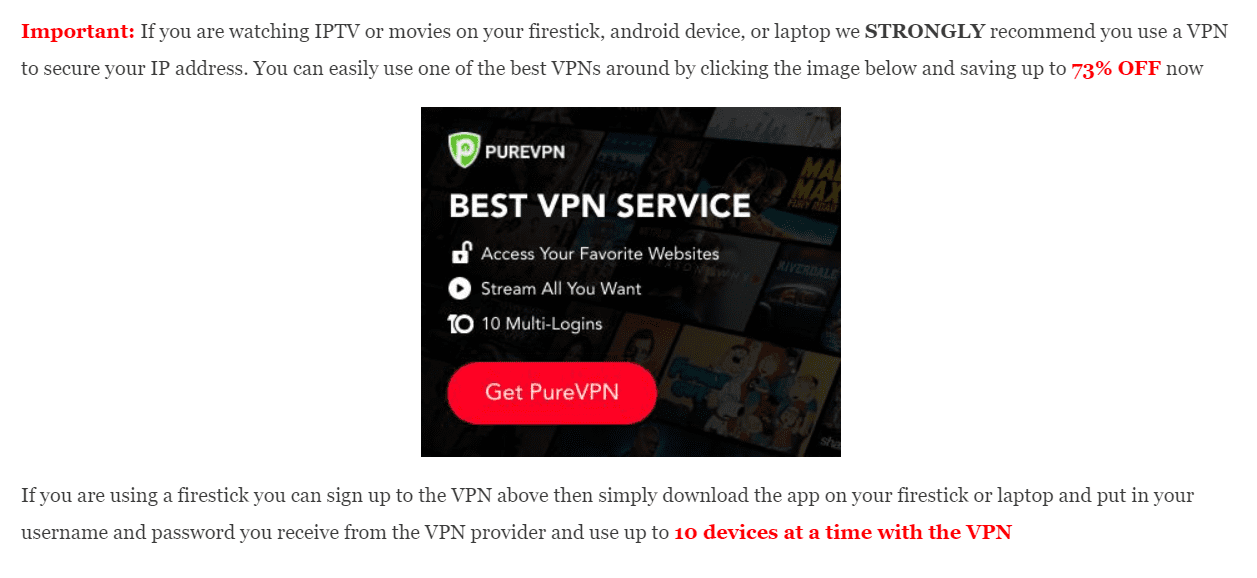 So first thing first is to turn on the mag device then press menu, then go to settings.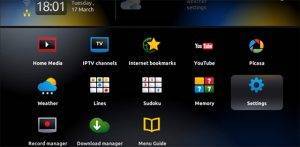 Now what you want to do is enter System settings and now click on servers and finally choose Portals.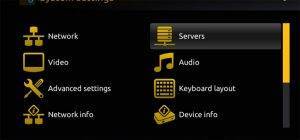 Ok now you will see a screen with Portal 1 name, portal 1 URL & Portal 2 name, Portal 2 URL.
You only need to focus on portal 1. So if you have any settings already in any of the fields you can go to each field and delete any of the data that is already in the fields to make way for your new IPTV subscription.
Now its time to enter some details so in Portal 1 you will want to put the name Strong IPTV.
Now in portal 1 URL, you will need to enter the portal address you received in your email after you signed up to our IPTV subscription which you will get right away.
So your screen will look similar to the picture below but your portal 2 url will be different which you will find in your sign up email.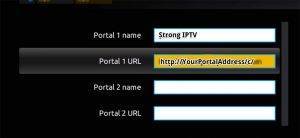 Now once you screen looks the same apart from your own portal address from your email you just need to press the OK button for the settings to be saved.
See how to get iptv samsung again since the smart iptv app has been taken off the app store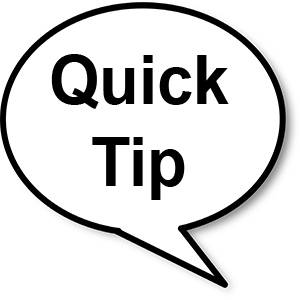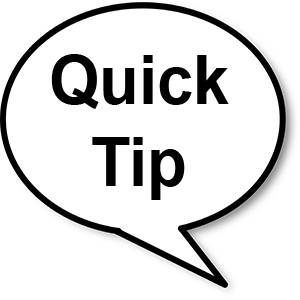 We recommend you get an android based tv box for the best IPTV experience using own own IPTV app that will bring the best out in IPTV compared to a mag box and also can do A LOT MORE cool things then the limited mag devices
Now click the exit button to go back and you will now be asked do you want to reboot the box, choose the ok option and this will make sure everything runs fine once the box comes back on with your mag iptv subscription.
If you need any further help with anything be sure to let our support team know.