Ok, so you are used to using perfect player for your IPTV devices such as an android box and similar device even though your friends have tried to convince you there are better IPTV apps out there.
Make sure you have the best IPTV provider service by using the link below to enjoy all that Strong IPTV has to offer.
www.strongiptv.co.uk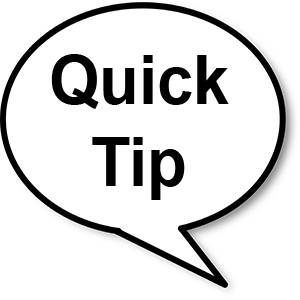 If you have an android device you can use our own Android IPTV apk for free which is one of the leading IPTV apps out there
But we are not hear to judge, but to help you get the best experience you can in the IPTV world so we understand you might love perfect player and when you are out and about with your laptop you may want to have that at home feeling using perfect player on your windows laptop. So without further ado lets start.
First, you will need to fire up your laptop or desktop for that matter then click this link download perfect player and you will be taken to a page which looks like the below.
Now click the part that says download and this will download perfect player for windows then you will just need to install it.

Now once installed you will want to open the app from the Windows desktop and you will be greeted by a message asking you to allow the program access to the internet through windows defender so choose to allow access.
After doing the above you will see a blank screen like the above picture, that's because if you are not already a customer you will need to buy the best IPTV from us, of course, by going HERE to buy an IPTV subscription and to see our prices.
Ok once you have purchased a subscription from us you will receive the details you need to use but if not let us know and we will email you straight away with them. So with that being said its time to set up the app but don't worry this is easy.
Now what you will want to do is click the + symbol in the top right of the screen which is on the same line as Providers playlist so follow the picture below
You will need to enter the details similar to the picture below but in the part that says Playlist URL you will want to put the special link you get from us once you have purchased a subscription.

That's the only thing that should be different in the picture. You can leave the EPG name (for XSPF) blank with nothing in it.

Once you have filled out the boxes you just need to click ok which will take you to the screen previously.
Now its time to add in the EPG which basically means the TV guide so you can see what's on the channel. So to do this you will need to click on the + button below the initial + button you clicked on so this one.
See the 10 Best IPTV Players For Windows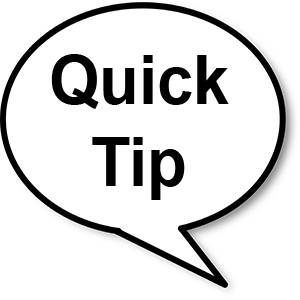 If you like perfect player and want to put the app on your android device then follow our guide on how to install perfect player to your Android device.
Now you will want to put in the EPG Name: Strong IPTV
Then you will need to put in the EPG URL field the EPG link you received in the sign-up email or if you didn't see it then ask us for it if you have a subscription we will send it you no problem.
So once you have entered your EPG URL in the correct field you just need to press ok which will take you back to the previous screen.
Now we only have 2 steps left (Hooray we here you say) so what you want to do now is click on the pyramid eject looking buttons in the same order as the picture below

Then you will see a blue bar shoot across the screen like you were playing on some retro 1978 space invaders game but don't let that deter you from your mission the next step is to click the next pyramid eject button below the first one you clicked.
Now you will see the blue bar shoot across the screen again but only this time it will look like it has frozen at 100% this is not an issue just allow it 4 minutes or so to correctly download what it needs to and it will disappear on its own meaning it has completed.
Now, here's the trick you will want to double-click the little window in the top right of the program to open it in full-screen perfect player mode.
Then you can choose the categories you like and pick the channel etc. Have a play inside the app and get used to it. Just make sure you close the app by the little icon next to the time and date on the bottom of your actual windows desktop.
But to be honest we strongly recommend you use MYIPTV Player for your windows laptops and desktops as this is the best IPTV for laptops and PC's and we have a full guide on How To Install MYIPTV Player so check it out and give it a go plus its free as well.
We hope you enjoyed our guide on how to install perfect player on Windows and if you did don't forgot to share this to help others.
Go back to Strong IPTV