iPlayTV is one of the best iOS IPTV apps to use for your Apple TV or iPhone. The iOS IPTV app is one of the best on the apple app store you can use to watch IPTV due to its very sleek user interface and its snappy feeling when changing channels and browsing the interface.
Make sure you have an IPTV subscription first to get the best out the IPTV app
Some of the cool features of this app are it supports m3u playlist or xtream codes username and password depending on what your IPTV provider suppliers you in the welcome email. Also, you can expect a full EPG guide, supports multiple audio/subtitles tracks and even has Airplay2 built-in.
Learn How To Remove Subtitles On IPTV
You can find a full list of features at the bottom of this article.
See The Best IPTV Apps For Apple TV

How to Add IPTV Channels To The iPlayTV App
Ok first things first you will need to head over to the Apple iOS app store and search for the app iPlayTV and install it here is what the app icon looks like below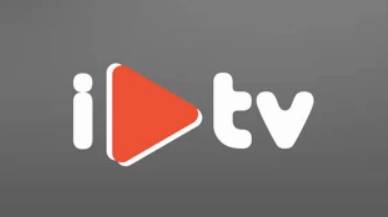 Step 1. Once you have installed the app open it then click on Add Playlist
STRONG IPTV TIP: Prior to venturing down this path, it's important to understand that these third-party applications haven't been vetted by a trusted source.

This is why we suggest always using a VPN which will encrypt your connection to the Internet when using these various streaming APKs and add-ons.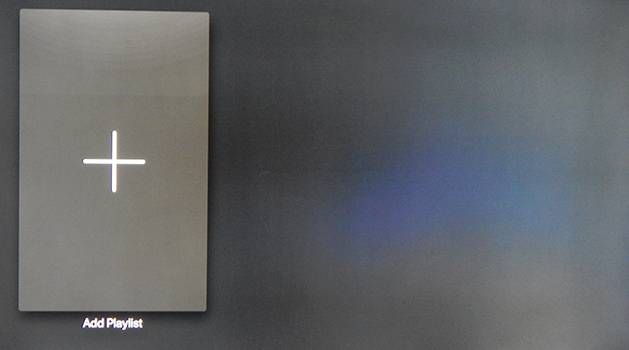 Step 2. You will see 3 options so choose the one that says Xtream Server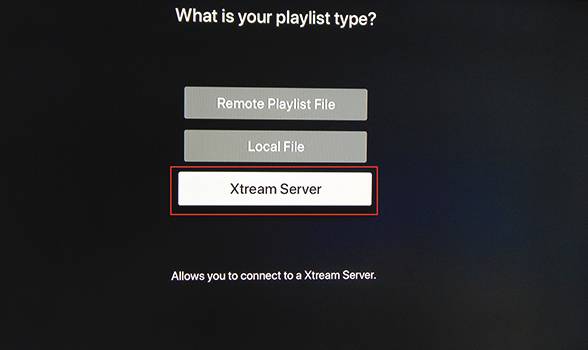 Step 3. Now enter the information you received from your IPTV provider in the welcome email if you have not received the information send them an email and ask for it.

Learn How To Cast Oculus To Apple TV
You will normally receive a Server URL, Username, Password, and an EPG URL. The playlist name can be anything you want to put as the name such as IPTV. See the image below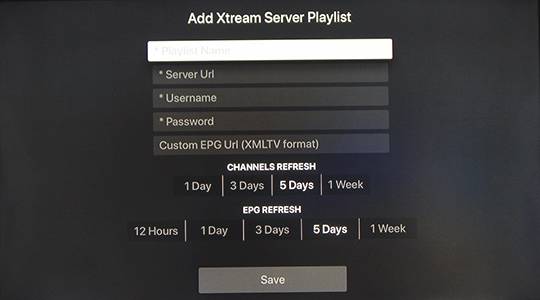 You will want to change the channel refresh to 1 Day and the EPG refresh to 1 day then click Save.
Once you click save the app will start to load the channels so give it around 1 minute to refresh and then the IPTV channels will be ready to watch.
See our latest guide on how to set up iptv on macbook
See Can IPTV Work On An Apple TV?
iPlayTV App Features
– Multi playlists (remote, Xtream Codes, or file upload)
– Search for channels in all playlists
– Favourites
– Favourites reorder
– Channel preview (Must be enabled in settings)
– Automatic find channels logos using the channel name
– Full Electronic Program Guide support
– Easy to use and simple interface
– Supports most of the IPTV playlists
– Video player supports most of the stream codecs
– Supports EPG URLs with gzip/tar content
– EPG time shift
– Match TV frame rate
– Supports multiple audio/subtitles tracks
– Airplay 2 (when the Apple tv comes from sleep you need to select it again)
– Xtream Codes support (with catch up)
– OpenSubtitles support
See How To Use Catch Up TV With IPTV
The app cost £5.99 as a one-off fee to own the app for a lifetime but with the quality of the app, it's a great purchase if you have an AppleTV or an iPhone, iPad due to it being one of the best IPTV apps for Apple devices.