In this guide, we will show you how can you watch free movies on your firestick and also free tv shows by using one of the best free movie apps for the amazon firestick.
Want to pair free movies with the best IPTV then check out our IPTV service and you will now have your firestick Rockin…
The app which we will be using is called CatMouse and is a great third-party app for the firestick. After we tested many different apps for free movies it's this app that stands out to us so once you install you will have one of the leading movies and tv show apps to watch anything at your fingertips.
Important: If you are watching IPTV or movies on your firestick, android device, or laptop we STRONGLY recommend you use a VPN to secure your IP address. You can easily use one of the best VPNs around by CLICKING HERE and saving up to 73% OFF now
If you are using a firestick you can sign up to the VPN above then simply download the app on your firestick or laptop and put in your username and password you receive from the VPN provider and use up to 10 devices at a time with the VPN
To begin before we show you how to install the app you will need to do 2 things on your firestick if you haven't already the first is to go into the settings and allow apps from unknown sources, if you do not know how to do we have put the steps below for you to follow.

Press the Home button on the firestick to the main home page
Go to the Settings cog on the right-hand side
Go into My Fire TV
Now into Developer Options
Then make sure you turn ON the "Apps from Unknown Sources"
Now press the Home button on the remote back to the amazon home screen
Now that you have turned the above setting on we will need to download an app called "Downloader" which will allow you to easily download the Catmouse Free Movie app so follow the steps below.
1. Go to Find then to Search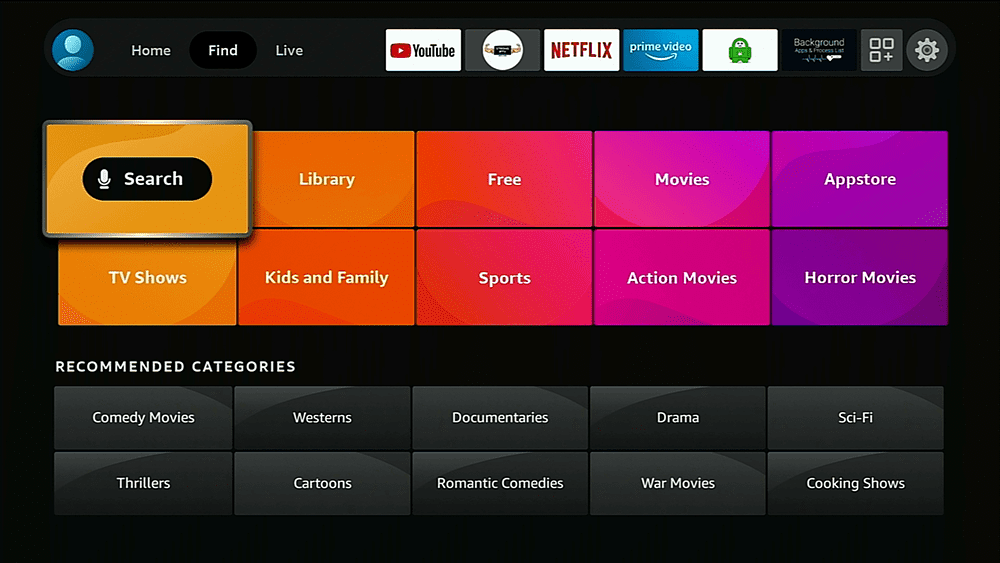 2. Now type in the word Downloader and you will see the word appear as you type it scroll down and click on the word "Downloader"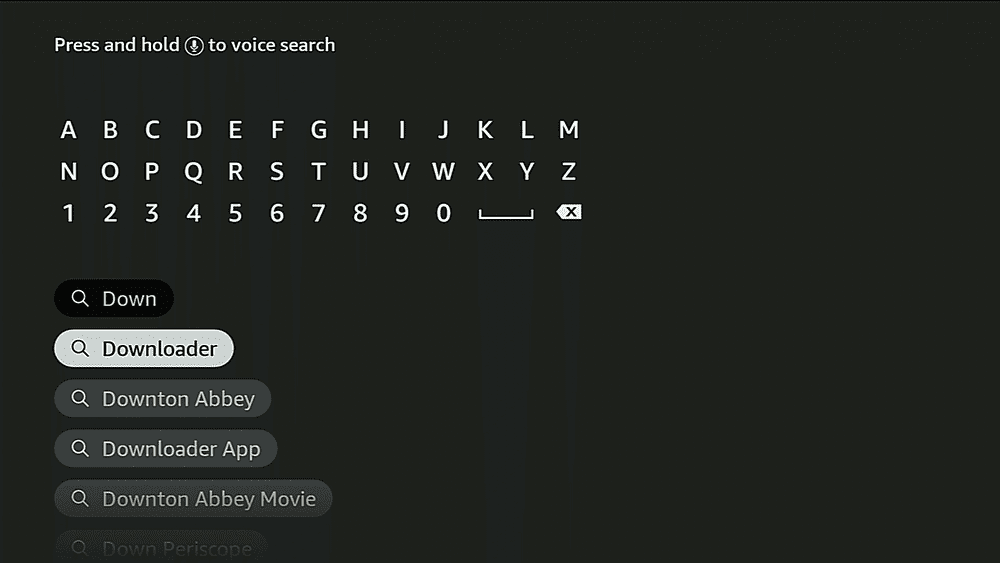 3. Click on the orange icon named "Downloader" then click ok again to download the app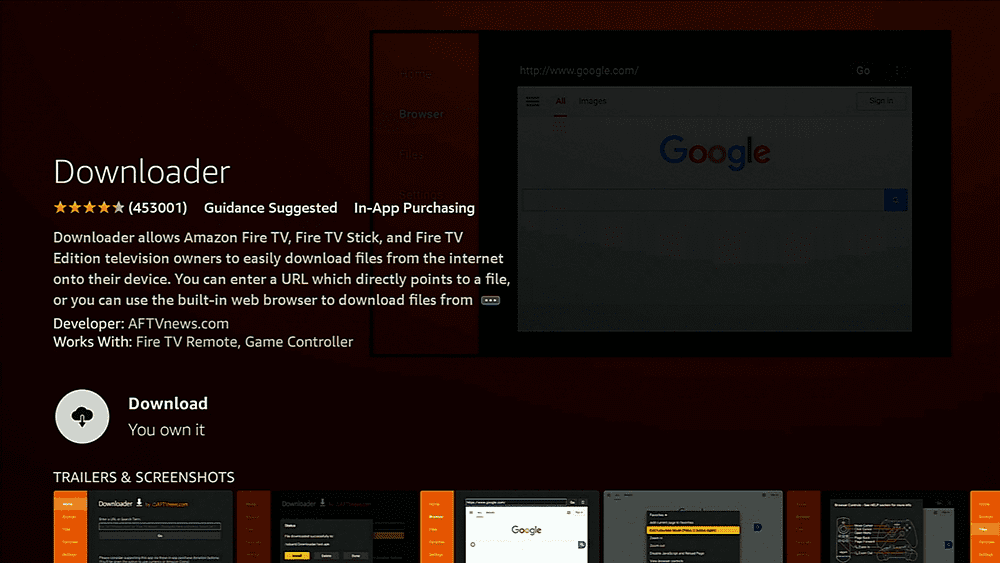 4. After the app has been downloaded, simply click Open

please note: Once you have opened the downloader app it will show a pop-up box to "Allow Downloader to access media and files on your device" choose Allow this is perfectly fine and will make sure the app works fine.
See our latest guide on how you can download free apps on a firestick
Ok with the 2 above prerequisites out the way it's time to install the powerful free movie and tv show app CatMouse.
How To Install Catmouse On A Firestick
Make sure you are in the app Downloader you have just installed and once inside the app follow the below steps.
1. Inside the Downloader app you will see it will say "Enter a URL or Search Term" and an address bar you will need to press up, on your remote then ok to be able to type in the address bar.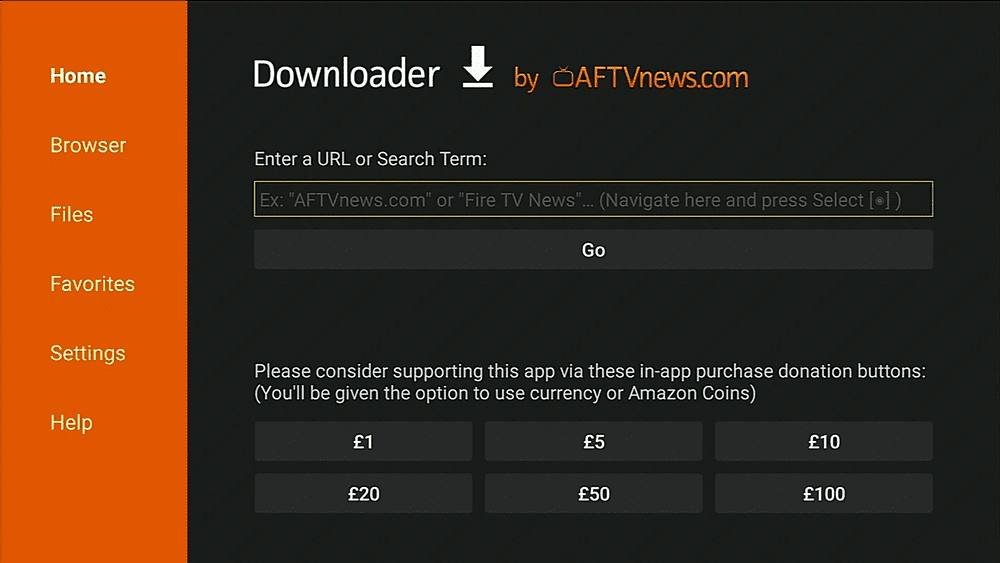 2. Now you will want to type this URL address exactly as it is below, then click GO
https://tinyurl.com/catmouseapp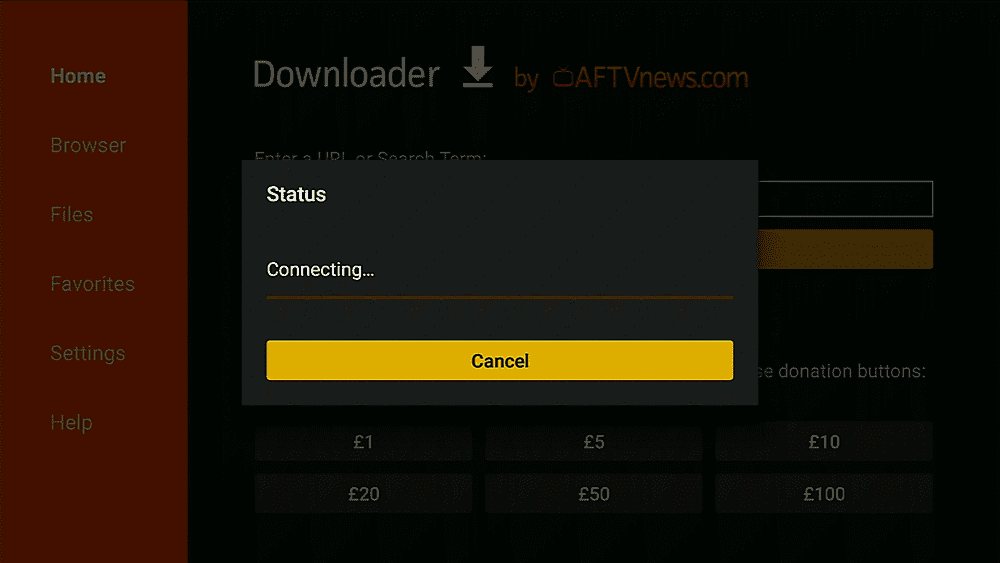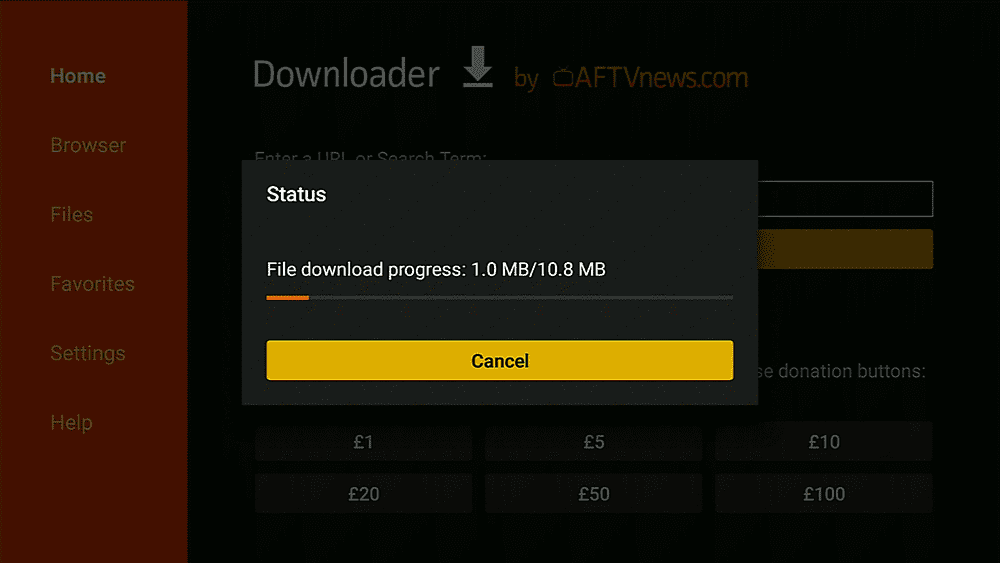 3. Once the app has downloaded press right on the remote and choose Install and once installed click on Open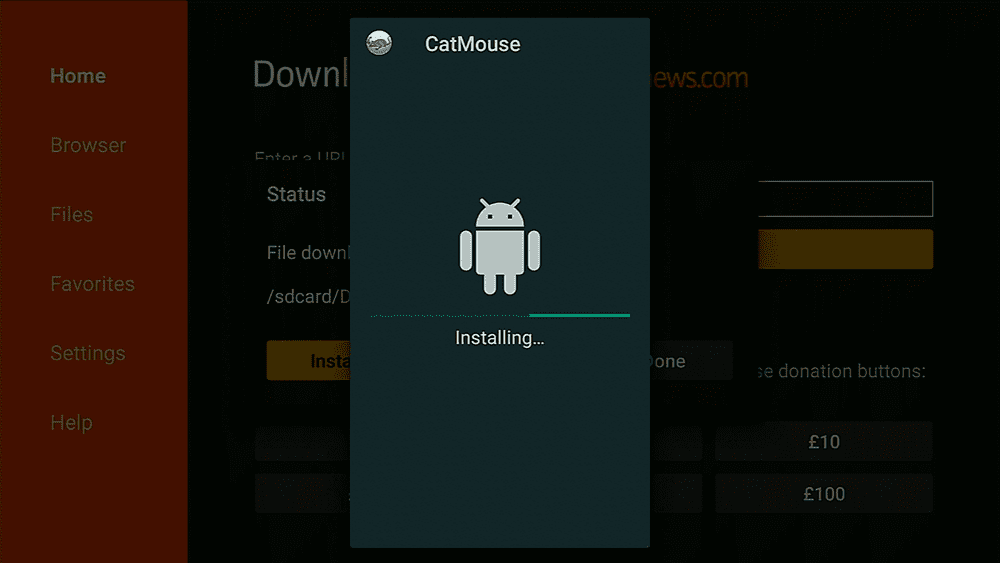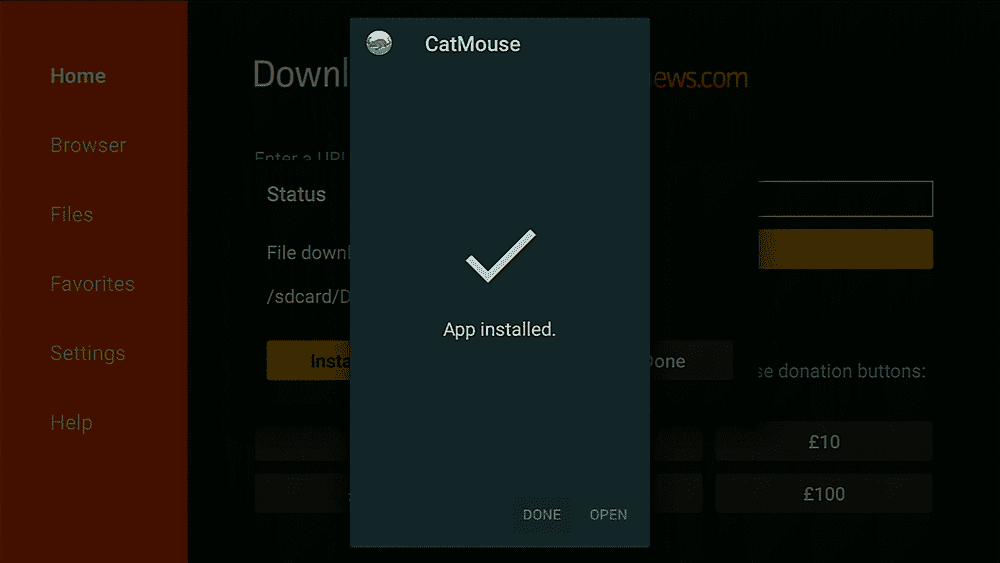 Please note: Once you have opened the app make sure to choose Allow when it says "Allow CatMouse to access photos, media, and files on your device".
See our article on What Is Cineb.net
How To Navigate Around The Free Movie App Catmouse
Once you have opened the app you will see when the version was released so press ok on that and when it asks to choose a default video player make sure to pick ExoPlayer.
See how you can use a M3U playlist on the popular free movie app TeaTV
If you are more advanced with your firestick you can choose to watch via VLC and MX Player if you want but there is no need as ExoPlayer works fine and is built-in.
Now you will see a notice you can just click on proceed.
CatMouse is very easy to navigate around you can click the hamburger menu in the top left-hand corner of the screen and you can choose either Movies or TV Shows.
See How To Watch YesMovies.tech
Then once you have selected either you will land on the most popular free movies or tv shows at the moment but you can click on the little down arrow by the side and choose other filters from:
Most Popular
In Theatres
Seasonal
Top Rated
Action
And many more…
You can also use the small magnifier icon in the top right-hand corner of the screen and choose any movie or tv show you want to watch for free easily.
Want to install the most popular app on your firestick? Then see this guide on How To Install IPTV On Amazon Firestick (Updated 2021)
One last note about using Catmouse on your firestick is you can also press and hold the ok button on any Movie or TV show to then save it to your favorites which you can then access using the star icon in the top right-hand corner of the screen next to the magnifier glass icon.
Features Of CatMouse Firesticks Free Movie And TV Show App
If you have had other movie and tv show apps on your firestick before you may remember Terrarium TV but that stopped working years ago so many free movie apps flooded the android market with only some coming head and shoulders above others and one of them is the CatMouse apk.
See how to stream and watch 2000 mules for free online
Just some of the features of the movie and tv show streaming app are:
They have one of the biggest media libraries around full of Movies and TV Shows
You can choose HD quality as well as SD quality

The app has great performance and has an easy to use GUI

The movies and tv shows start within seconds showing great speed

It has an in-built movie/tv show player so no external players are needed

The app is well built so no errors or bugs while we were using it
See How To Install MovieBox HD On Firestick
Conclusion On The Best Movie App For Firesticks
This is a great app and serves your firestick for many years to come and has positioned itself as the new Terrarium TV with a large free movie library and tv shows.
This app will also work on all amazon firesticks, fire tv, fire tv cube, and all Android-based devices such as Android TV boxes to the latest Android Smart TV's and even all Android Smartphones.
See our beginners guide to Vidcloud
We recommend you bookmark this page as whenever there is a new release of the app we will update the URL in the guide so you can always make sure you have the latest version of the Catmouse free movie app.
We hope you enjoyed this guide if it has helped you don't forget to give it a share.
See how to Watch IPTV Online For Free.