We often get asked can you watch Harry Potter on Netflix and the short answer is Yes! you can watch Harry Potter on Netflix but that depends on what country you are based in.
But do not despair harry potter fans as we have a whole guide covered on how can you watch the famous potter series no matter which country you live in due to Harry Potter only being available on certain countries' Netflix.
If you would like to pair your Netflix with even more content and IPTV then make sure you choose an amazing IPTV provider such as ourselves which will give you access to over 13,000+ channels and more
How To Watch Harry Potter On Netflix
First and foremost you can below the countries which have the Harry Potter movies and if your country is not listed keep on reading the guide to see how can you watch this great movie series.
Which Countries Have Harry Potter On Netflix
| | |
| --- | --- |
| Argentina | 5 |
| Brazil | All parts |
| Canada | 5,6,7 |
| France | All Parts |
| Australia | All Parts |
| New Zealand | All Parts |
| Poland | All Parts |
| Portgual | All Parts |
| Spain | All Parts |
| Switzerland | All Parts |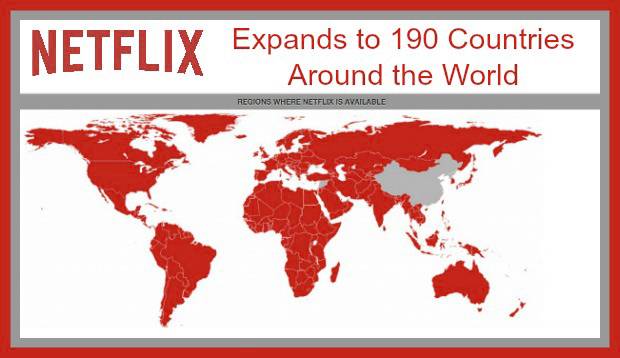 Now if you do not see your country in the above list you will need to follow the rest of this guide to get Harry Potter working perfectly on your Netflix subscription.
Why And How Does Netflix Block Harry Potter
Well, Netflix only has the movie series in selected libraries depending on your country so what they do is detect your IP address which then serves you the country you are in Netflix library.

Get A IPTV testes
The reason for this is Netflix has to buy the rights to show the movies on their platform and when they do sometimes they can come with restrictions as to what countries they can show the movie or TV show too.
So if you have ever been on vacation somewhere and tried to watch Netflix you would have seen that the movie library can be somewhat different offering movies you would not have originally been able to see in your home country or more local based movies and TV shows to that country you are visiting.
Apart from this, the number of movies and tv shows can vary as well that you may be used to on your Netflix USA or Netflix UK account.
See how to get the best Polish IPTV at a low cost

The method we give will not only work for the Harry Potter series but all movies that may be missing from your Netflix or any other country Netflix you want to watch even from within your residing country.
So what you will need to watch Harry Potter is a VPN but not just any VPN it has to be a certain VPN that can pass any Netflix detection so you can stream without any issues and stop Netflix detecting that you are using a VPN which can happen on most of the VPNs.
See If You Can Get Netflix On IPTV.
What VPN Do I Need To Use To Watch Harry Potter On Netflix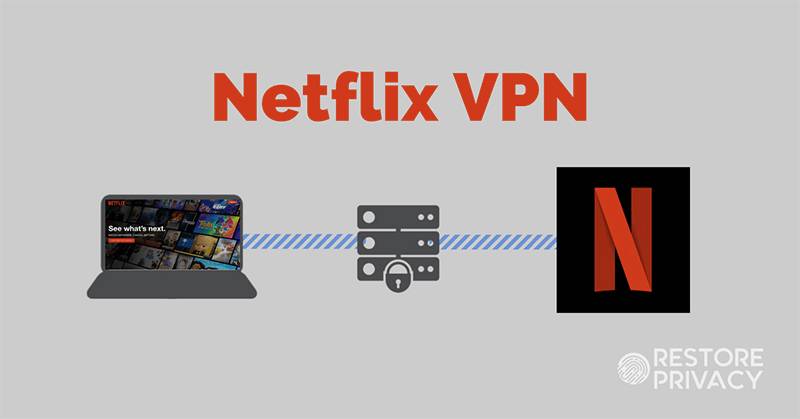 Express VPN Best To Watch Netflix (Harry Potter)
We have found for many years running that ExpressVPN is the best VPN service and nearly the only one that works with Netflix. You will be hard-pressed to find any other VPN that can just get past Netflix VPN detection and also carry the speed for the smooth streaming that ExpressVPN carries.
The benefit of using ExpressVPN is it is the best VPN for streaming and they have servers in over 94+ countries so you can be sure to access many different countries Netflix using this VPN.
You will be able to go on vacation or move abroad and still watch your favorite home country movies and tv shows that are locked to that country only.
ExpressVPN allows you to put their VPN service on a range of devices from Windows, iOS, Android, Firestick, Linux, and more.
Their pricing structure is also great compared to the quality you get and they run special offers such as get a 15-month subscription and they give 3 months free so you only pay for 12 months and at a low cost of $6.67/month which is a great price to say you can access any countries Netflix and even use the VPN for all your other needs from IPTV, torrenting and Security.
We have run tests with ExpressVPN and found they are the leaders when it comes to using a VPN to stream movies and tv shows and especially on Netflix without having any Netflix blocks or hiccups with buffering.
ExpessVPN also has over 3000+ servers located in 94+ countries and military-grade 256-bit encryption to keep your network safe.
Now we will move on to which Harry Potter movies are on Netflix.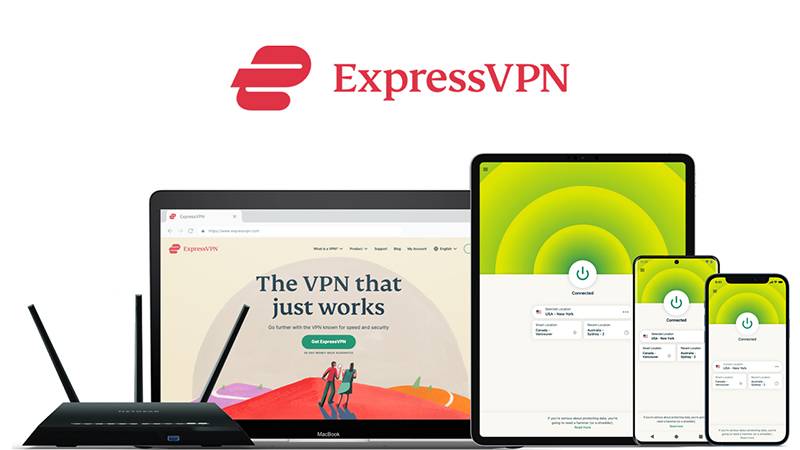 What Harry Potter Movies Are On Netflix
The good news is all the Harry Potter movies are on Netflix the full 8 movie collection. Here they are below
Harry Potter and the Goblet of Fire
Harry Potter and the Order of the Phoenix
Harry Potter and the Chamber of Secrets
Harry Potter and the Prisoner of Azkaban
Harry Potter and the Philosopher's Stone
Harry Potter and the Half-Blood Prince
Harry Potter and the Order of the Phoenix
Harry Potter and the Deathly Hallows (Part 1)
Harry Potter and the Deathly Hallows (Part 2)
So as long as you use the VPN from above you will have no issues watching any of the above movies.
See How To Install Viva TV On Firestick
What Other Streaming Platforms Can I Watch Harry Potter On
There are numerous ways you can watch Harry Potter outside of Netflix and we will cover the most popular streaming platforms you can watch this great movie collection on.
Google Play Movies Harry Potter
If you have a google play account you can buy the movies directly and watch them on any android device you own such as an Android smartphone or even an Android tv box.
You can see a list of the best android tv boxes here to use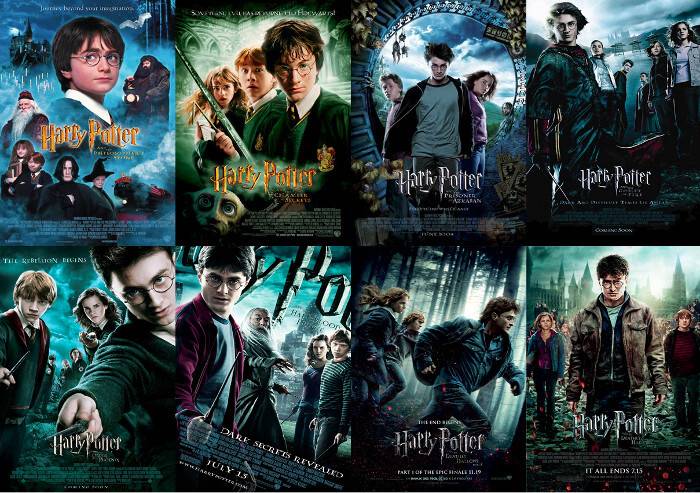 iTunes Harry Potter
If you are an iOS user so if you own an iPad, Macbook, or even an Apple TV then iTunes sell the whole 8 movie collection for $79.99
See How To Fix Disney Plus Error Code 142 Firestick
FAQ – Harry Potter Streaming
Conclusion
This article will help you with any questions you may have about watching Harry Potter on Netflix and any other specific movie or tv show you just can't seem to get n your home country.
If this guide has helped you don't forget to give it a share.