Whether you are a die-hard football fan or the occasional watch a bit of football now and again kind of person we all have our day to day chores we need to do whether being stuck at work trying to drown our bosses constant moans or looking after the kids that are too hyperactive.
This means that we all won't have the time to kick back and chill in front of the TV at home so that's why we have come up with a solution to watch the world cup from anywhere via our live streams in stunning quality using our IPTV SUBSCRIPTION PACKAGE so that you cheer on your team all the way to them lifting the most precious sought after trophy in football.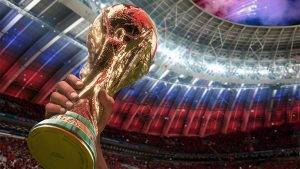 Not only that we get to watch all the stars steal the show with their fancy footwork and military precision free kicks such as Ronaldo, Bale, and Messi. (Oh boy, we can't wait.)
So let's not beat around the bush and get to the bottom of why we are writing this to let you know that we will have the world cup covered, every game in all different languages for your needs. We will have live world cup football streams in great quality so you can be sure you will have no freezing and stopping when that all important penalty is about to be taken.
The ways you can watch the world cup 2018 is through our ever growing IPTV Service which you will be able to put on any device such as your smartphone, Tablet, firestick, android box and that's if your out and about if you are at home you can put on android tv box, smart TV's, Consoles and many more devices.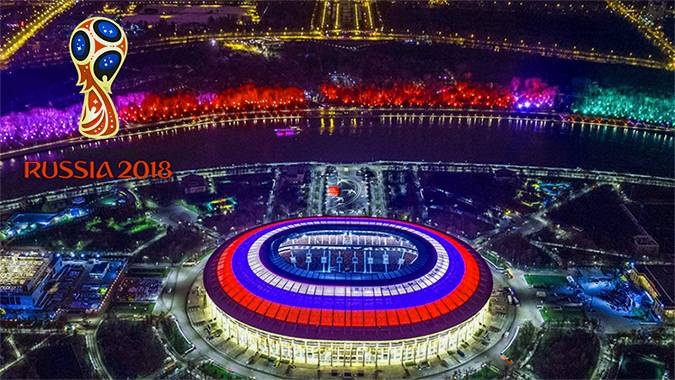 With our IPTV subscription, the benefits don't just stop there as you can put our service on as many devices as you like so lets say your stuck in a traffic jam on the way home you can easily get it on your iPhone, Android smartphone then as soon as you get back, you can flip it to your TV through another device of your choice to watch the football streams on a bigger screen.
So we thought we would post our watch the World cup online from anywhere post to let you know we have you fully covered for an action-packed tournament (If England actually shows up).
Make sure the next friend you hear saying how can they watch live streams of the World cup when they on the move, stuck at work etc you point them this way.
We will leave you with the Top 20 World Cup Goals Of All Time below have fun!