With Seedboxes on the rise, you may have heard of them before especially in the torrenting world. 
A seedbox is a server you can buy for a low price which allows you to download torrents safely. They have high internet speeds and keep your original IP address safe while you download the torrent.
The seedbox allows you to download and upload content for torrenting without having to use your own internet connection saving you tons of bandwidth.
The Importance of a Seedbox
It is always a good idea to use a Seedbox unless you are using a VPN provider who does not keep logs which a few VPN providers strictly keep no logs such as this one below. 
Click the image and save 50% off using code iptvblock50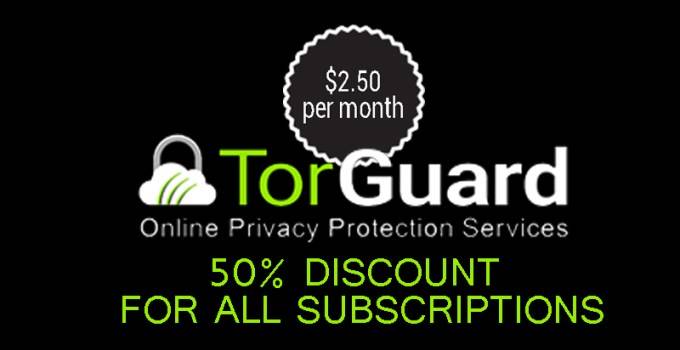 So using the VPN above is good enough for torrenting but many still opt for a seedbox due to not having to use their own home internet which allows you to download a lot and download from your seedbox when you need to or even download everything in one go at fast speeds.
Also, some seedboxes will let you watch any movies you download without even needing to transfer the downloaded file to your own PC which is a great option.
If you're new to seedboxes we highly recommend using the company below as they are one of the best for seedboxes and have many different prices to suit your needs.
Save 20% now off your seedbox click the image below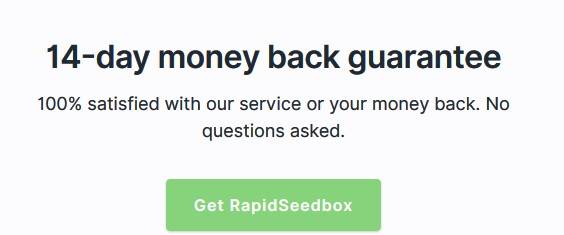 What Does RapidSeedbox Offer
When you get a seedbox from Rapidseedbox there offer a range of benefits over others such as the ability to order a seedbox with great CPU power, storage, and also Ram while using quality hard drives.
Not only this but they have all preinstalled apps ready for you to one-click install on your seedbox.
These apps can be anything from remote desktop so like Teamviewer, web browsers, video encoders, download managers, and more.
You can think of this as a mini PC in itself making everything easy to do from the seedbox itself.
What's The Difference Between A Seedbox And A VPN
Well, they are both very similar in the sense they both will protect your privacy so IP address, etc but using a VPN you will be downloading straight to your own PC.
While this uses more bandwidth at our house and you also need to make sure you pick a good VPN provider who has rules such as no logging as many will still log your IP address.
Now the seedbox will allow you to have your own computer where you can download torrents very fast to it and watch it or transfer to your own pc safely without worry about IP leaks.
A seedbox will also allow you to hold most of your downloaded content on the seedbox itself so this frees up disk space on your PC or laptop.
The Benefits Of Using A Seedbox
Again privacy is one of the biggest advantages as well using many apps already built into one.
But many are also perfect for streaming as well so you can put the likes of Plex media server on them and be able to download content from the torrent websites and have your plex client on any device you have to be able to link to the plex on the seedbox making this a great option for Plex.
You can also use a Seedbox to put dropbox on and keep files stored in it which allows a lot more than dropbox storage using their servers.
You can also use seedboxes to transcode videos you have using the ever so popular Handbrake which you may be familiar with if you have ever transcoded videos before.
Also, a seedbox has apache and PHP so you can run PHP code or even put a website on it if needed.
How Safe Is A Seedbox To Us
Seedboxes are very safe to use due to them being remote and not having to worry about the VPN provider you have to choose for real no logging.
They all have encrypted access using the best security protocols which make sure you kept safe when downloading torrents.
Final Thoughts
Seedboxes are a great alternative to using your own PC to download and upload torrents due to them being remote and having big storage to house your ever-increasing collection of content.
If you use torrents and never used a seedbox we highly recommend you try one out now.