If you have been living under a rock for the past 5 years you may have missed when IPTV caught fire and started making big moves in the media industry.
IPTV is certainly not slowing down and will pick up all the way to the year 2025 experts predict so if you don't know what IPTV is or what an IPTV provider is then we will explain all below.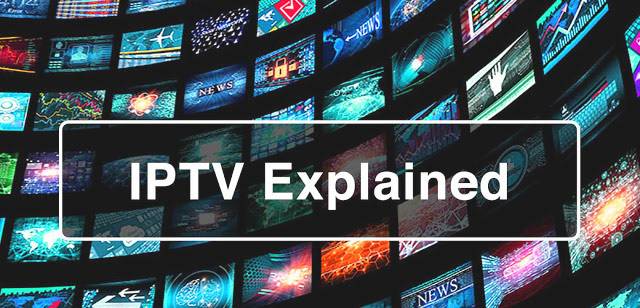 What Exactly Is IPTV
IPTV stands for internet protocol television and it allows you to stream tv channels and even movies on an IPTV enabled device that most devices are now or have apps that allow you to stream IPTV.
IPTV allows what is called cutting the cord which means to get rid of satellite boxes and cable boxes to have many more channels from across the globe and even to catch up or watch any past content and movies at your fingertips, but this will need a good iptv provider such as ourselves or other IPTV suppliers that produce quality streams.
You will find all the big media giants such as Sky and BBC have now adapted to IPTV with sky bringing out the sky mini box which allows you to stream their channels instead of needing a satellite dish and can be watched from anywhere in the UK and even play from other rooms by linking the boxes together.
BBC also has BBC iPlayer which allows you to stream the BBC channels and also watch any previous show that you have missed just by searching and clicking on it as easy as that.

Other services that you can class as being IPTV is big apps such as Netflix, Now TV, HBO, and many more big streaming apps even Youtube can be passed off as IPTV.
See how to unblock BBC iPlayer when living abroad and outside the UK
How IPTV Works
IPTV works solely off an internet connection so you don't need no satellite or cable connection to run.
We covered a more in-depth article on How Exactly IPTV Works
Instead of needing to send out radio waves such as a satellite does or pulses along a fibre-optic line such as cable it just works off your home broadband using the power of the internet.

IPTV uses special protocols that are made to send data packets across the internet by servers with special platforms that help to process and transcode streams which then gets passed on to you and are decoded by what you call set-top boxes all instantly without any lag. Yes, technology is great.
That was a very brief description of how IPTV works but here is a full diagram below so you can really see the workings being how it works.

The Different Types Of IPTV
You will find their any many different areas of IPTV but some IPTV providers will have a lof of these areas all in one.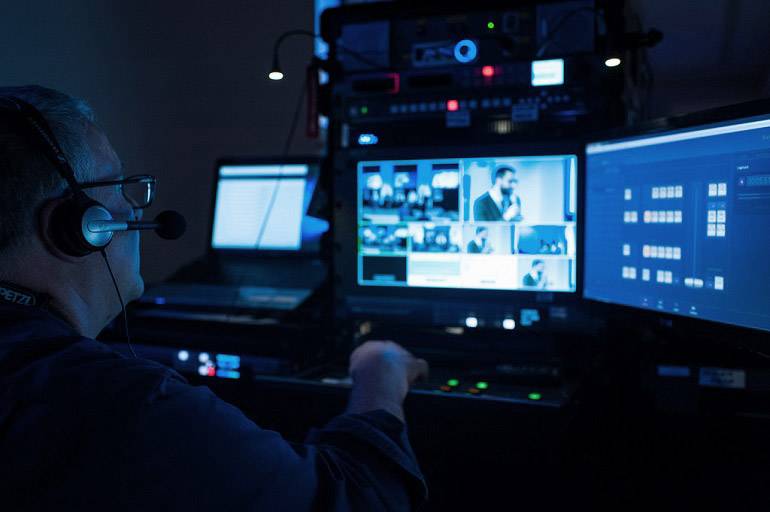 Live TV Streams
This is not much different from watching your favorite tv show or live sports through a satellite box or cable box.
It has live channels for you to watch but with the added benefit of using it on almost any device you own from firesticks, android devices, smart TVs, smartphones, PC's and a host of other devices you will own.
See How To Install BBC iPlayer Firestick
The added benefit is the live tv streams is that it can be watched from anywhere in the world at any time on any device even your android or iPhone while you are away from home and don't want to miss that big football match you have been patiently waiting to see.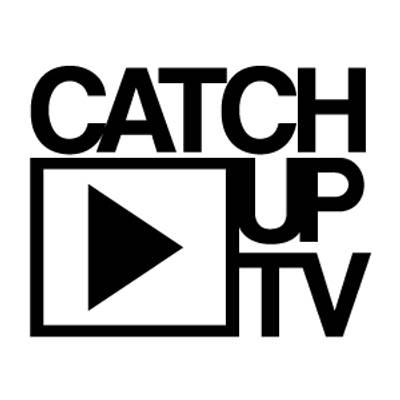 Catch-Up TV
What catch up tv allows you to do is say you have missed a tv program or sports event it allows you to go back in time and watch the show or event as if it was playing live so you don't have to mess around trying to record the event or tv show.
Catch-Up TV is great as you can watch almost anything that has been on TV but the only negative is, it's only saved on the server of your provider for a short time this could be days, weeks, months depending on the provider of your catch up tv.

See Whether You Can Put IPTV On A Now TV Stick.
VOD (Video On Demand)
What VOD allows you to do or video on demand whichever way you want to say it is this features allows you to watch movies or any other content your provider has saved on the server.
This can range from movies, TV shows, sporting events past and presence and much other content.
A good example would be services like Netflix, Hulu, and Amazon Prime Video as they have already stored movies and tv shows you can pick and choose to watch rather than the content being broadcasted live at some stage.
Everything you need to know about Gen2TV
You may also see VOD content being played in hotels where its a company video that loops and tells you about the features of the hotel and more. Yes, not the best type of Video On Demand to be watching we agree.
Starting Your Own IPTV Provider Business
If you are interested in running your own IPTV provider business and providing clients with live TV channels and videos on demand you are best using an IPTV provider who has all the expensive systems in place already so you can focus on getting the clients for your business.
You can see our IPTV reseller section for more information about starting your own IPTV business and the costs.
You can use a host of platforms to run your IPTV provider business from, and even providers such as ourselves have a great platform you can use yourself or even tie the platform into your own website you have made for IPTV.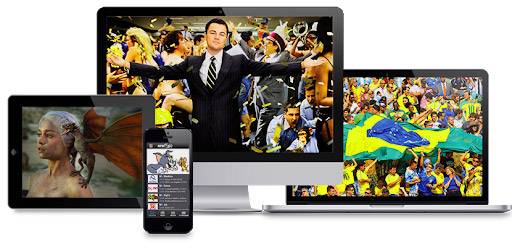 Devices You Can Use For IPTV
As mentioned previously IPTV works on almost every device you can think of, this is what makes IPTV so great as you do not need special type boxes and can watch it whenever and wherever you may be.
See How To Install iHeart Radio On Firestick
You will find it works great with set-top boxes, smartphones, smart TVs, computers and many more.
We have compiled a small list of devices that IPTV works on:
Amazon Firestick

Amazon Cube

LG Smart TV

Samsung Smart TV

Android TV Boxes

Android Smartphone

Android Tablets

iPhone

iPad

Mag 322

Windows PC

Windows Laptop

iMac

Now TV Box

Roku Media Stick

Formuler Box

+ Many More
If your device is not listed there is still a high chance you can get IPTV on the media device so it's worth checking Google for the instructions on how to play IPTV on the device.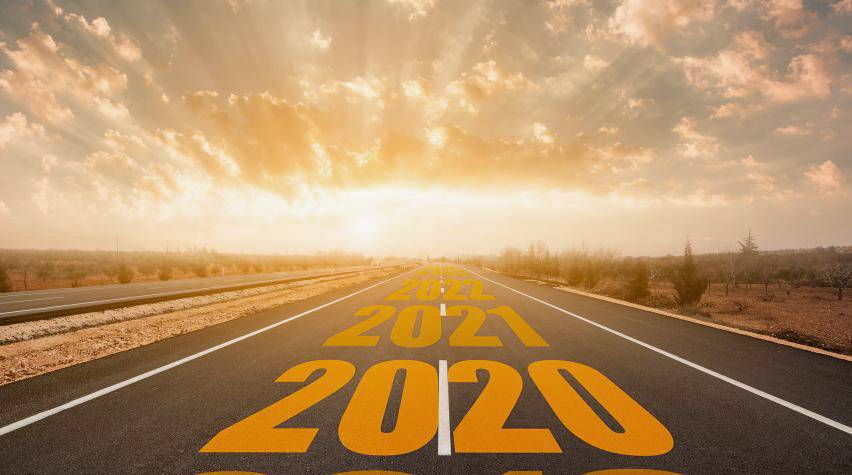 Where Will IPTV Be In The Future
Well IPTV is a powerhouse and it continues to grow it already has over 200 million people worldwide using different forms of IPTV with old and new broadcasting providers making the jump to make IPTV a big staple of their business.
See Is IPTV The Future Of Television.
A company called Grand View Research did some number crunching and predicted that the IPTV market will grow to over a whopping $117 billion by the year 2025 so this is not a small market.
With the likes of all the big providers like BBC already running a smooth IPTV service, there is also more independent IPTV providers that are coming into the market with unique and great content and live streaming to add to this already great market and to give us the users the best online streaming of content and live tv channels we need and allows us to get the very best out of all our devices we have at home or anywhere else.