When choosing an IPTV provider you want to make sure you choose the best iptv provider for your needs such as Strong IPTV whether that's a big range of quality streams, VOD, different types of VOD and more we will cover what makes a good IPTV provider.
Quality IPTV Streams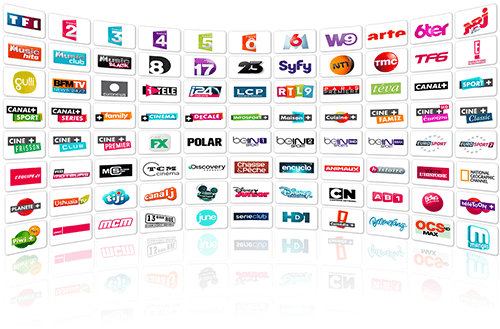 The most important factor when picking an IPTV provider is making sure the actual thing you are buying the IPTV for (streams) are of high quality and HD quality.
You may get an IPTV provider who offers many channels compared to other IPTV providers but its the channel quality that counts on the channels you watch as you may only have 50 channels you mainly watch from a range of over 6000 so you have to make sure the channels you watch are good quality.
VOD (Videos On Demand)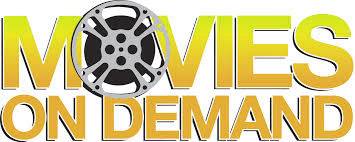 This is another important aspect of choosing a good IPTV provider as you will want a good collection of movies or tv shows to watch with your IPTV provider.
Also again the quality matters as some providers may only have standard definition TV shows and even movies whereas you will ideally want the IPTV providers with HD quality movies and tv shows such as 1080p movies and 720p to really get the best viewing pleasure.
You will also want to see other types of VOD maybe such as previous sporting events and other videos on demand.

EPG (TV Guide)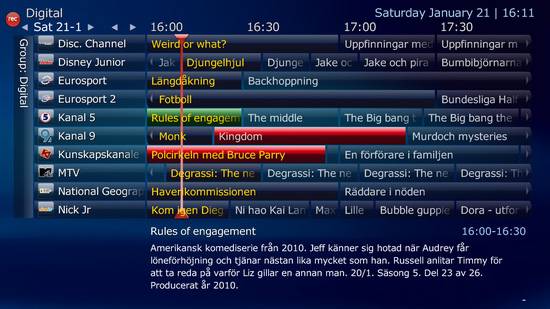 You will want to make sure your IPTV provider has a working TV guide so you can see whats on the channels you watch. Quite a few providers do not have EPG but its more beneficial to have as an end-user to avoid having to use apps and TV guide magazines.
If your IPTV supplier does not have EPG you can always use KodiTV EPG which you can sign up for at a low cost of around £10 per year and this will give you a full TV guide for the country of your choice and more countries if needed.
Good Guides On How To Set Up Your IPTV Device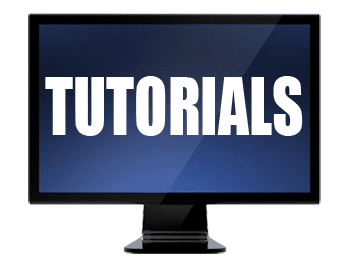 You will want to have a look at your potential IPTV provider blog section to see if they are writing posts currently or have many guides on how to set up IPTV devices.
See our article on Kemo IPTV
As normally an IPTV supplier who fails to keep up to date with new guides and posts can say many things about that provider. If you look at their posts and see the last post they did was back in 2016 well this tells you they probably don't care either about their service.

Or if they have little to no guides on how to set up or poor quality broken English type guides this can also tell you a lot about the IPTV service you are looking to sign up with.
IPTV Compatability Across Many Apps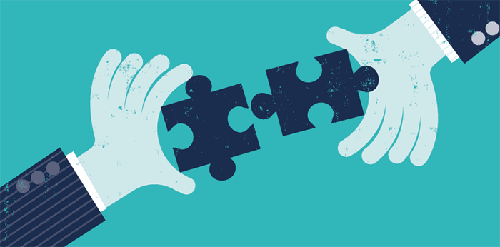 You will want to find a provider where their IPTV works across a range of different IPTV devices so you know your device will work fine with their service and have no hiccups.
To know this you can take a look at your potential provider's blog section or tutorial section and see if you can see a guide for your device or take a look at their buy page and see if your device is listed and if not you can always shoot them an email or message to ask.
See What Is Gen2TV
Also, many of the best and biggest IPTV providers will have their own IPTV app to use and not rely on other third-party apps to run their IPTV on so if they have their own custom app this is a great signal as they have taken the time to build their own IPTV app for their own IPTV system.
Customer Support System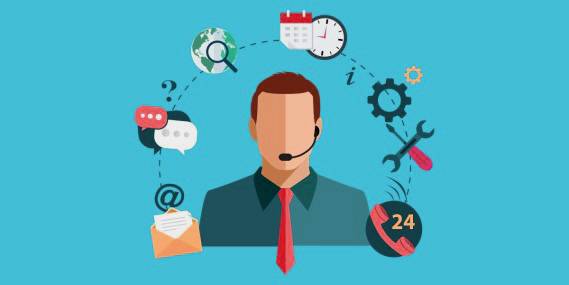 Now when it comes to the world of IPTV there are many end-users who can become frustrated with the slow response times of IPTV providers out there. This is the number 1 complaint across the IPTV industry with end-users.
You will find many IPTV suppliers where it may take them days or they don't even reply when you ask them a question. So first its always good to give your potential new IPTV supplier a quick message to see what their response time is like to your question.
You may also want to see what kind of support system do they have. So do they have a live chat? Do they have a Ticket system type support system? Do they have a contact form? Do they have a simple email address written on their website?
IPTV Pricing

when it comes to IPTV the prices can vary depending on the quality of the streams, the support you get, and VOD.
If you have checked out what you can above and things look good its ok if the potential IPTV provider is above average pricing as they look to have quick support and a great site with helpful content and more.
But you will need to make sure you don't pay to less as this is normally where you get what you pay for so low-quality streams and none existence support from the provider.
But on the flip-side, you do not want to be paying a lot for substandard IPTV quality such as bad streams and bad support. So with this, all you can do is price different IPTV providers and use the above information to weed out the good ones from the not so good providers.
We hope you enjoyed this guide on what makes a good IPTV provider and it helps when you are looking for the best IPTV provider you can get for your money.