With the rise of IPTV streaming taking over the older ways of satellite boxed and cable boxes VPNs have been running alongside offering great benefits to IPTV users that cover extra performance and privacy as opposed to not using a VPN.
One of the main issues we currently see in the IPTV market is internet providers being forced to live block IPTV servers when there is a football game on. This has a big impact if your IPTV providers get blocked as the block can last for over 4 hours and you miss the game you have been waiting to watch.
Luckily Strong IPTV does not have this issue so you don't need to use a VPN at all but sometimes it may be more beneficial to use one to make sure you are getting the best performance without any ISP bandwidth throttling which they can sometimes do.

Bandwidth throttling is basically your internet provider slowing down the bandwidth of some of their customers when they see you using a lot of data on your home broadband while they are in peak time such as evenings and weekends.
The best VPN to use is the one we mention below as this is built for IPTV and any blocks you may have with your provider. We will get more into why they are the best below.
But you can sign up with them by CLICKING HERE and using code IPTVBLOCK50 which will save you 50% OFF for life no matter which subscription you choose from them.
What Makes The Above The Best VPN For IPTV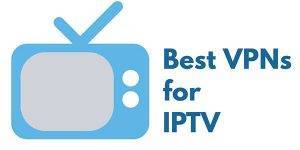 Well here's the thing you may hear of other providers recommend VPNs such as pureVPN, ExpressVPN, NordVPN, and the list goes on but let us tell you why all are no good if you are using android based devices.
When you use another VPN provider from what we recommend all other VPN providers do not have a dedicated IP mode built-in their android app or IOS based app.
So first let us explain what a dedicated IP address is when it comes to using a VPN with one.
What Is A Dedicated IP Address When Using A VPN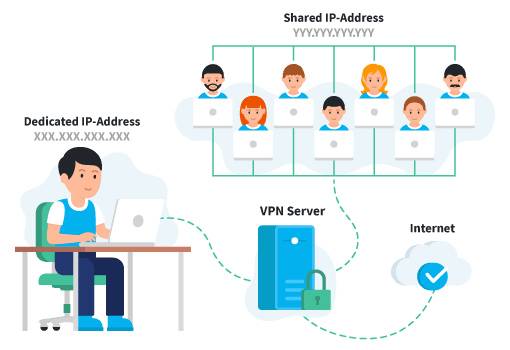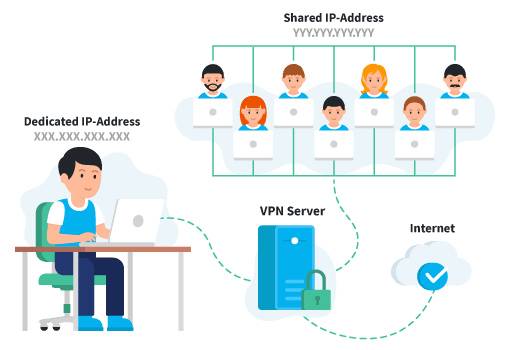 A dedicated IP address gives you your own static IP address which means you are not using a shared IP address from your VPN provider.
What this means is sometimes some services such as Netflix and more TV apps can block IP address within the shared pool of IP addresses you use which means now and again if you do not use a dedicated IP you may run into an issue where even though your using a VPN Netflix or IPTV will not work and this can happen sometimes especially when it comes to IPTV.
So when you are using IPTV its always wise to choose the dedicated IP option and if you are using a firestick or android based box, or an Apple device for IPTV you will only want to choose This VPN With 50% OFF Lifetime Deal due to them only being the VPN provider with this actual dedicated IP address function built into their Apps.
Now we are not saying in the future VPN providers such as PureVPN or NordVPN will not incorporate this feature into their android and apple apps but we have asked them and they said they are looking into this which could mean this could take years for them, who knows??
How Do Internet Providers Block IPTV And Some VPN's
Your IPTV provider might say use pureVPN but if you have a firestick or android this is not the best thing to do because your internet provider can still block your VPN while a football match is on due to you using a shared IP address pool with all the other users on the same VPN IP address.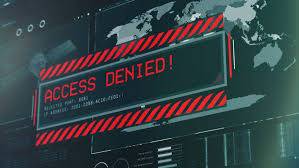 Now here's where we break it down further on how they can block your VPN but not the one we offer above.
First, before we get into it let us say if you are watching on any of these devices below you can use a dedicated IP address option as most the VPN providers have the option built-in their app for the devices below
But if you have any device such as the ones below you will need to use the VPN we mentioned above only.
Amazon Firestick

Amazon Fire TV

iPhone

Apple TV

Formuler Box

Or any android tv box
Now here is where it may get a bit technical so its time to stick your tech specs on as we dive into exactly how your ISP can still block your VPN while the football is on but they cant if using the VPN provider we mention.
Now imagine this you are trying to watch a football game without a VPN but it's not playing this means your IPTV provider is being blocked so better look for one who doesn't such as ourselves if you want to not use a VPN to save some additional money per month.
Now imagine your IPTV provider recommended a VPN provider such as NordVPN, PureVPN, or whoever because you complained you cant watch the football or other channels even when there is football on so they said to get this VPN and it is fine.
So you get the VPN and then the next day football is on so just before the match starts you go and grab yourself a nice cold beer (or tea) and you sit down with a smile knowing you can watch this game as you were told to get a VPN from your provider.
So the match starts then ?? BAM!! ?? your channels all of a sudden go dark and won't work you now try and change countries or cities with your VPN and guess what it still doesn't work and we know there are many of you reading this where it has happened to you with other IPTV providers but it's ok we will help them by giving you the reason as to why this is.
It is still not working with the VPN ON because it comes back to what we said before they all use shared VPN IP addresses and because you are sharing the VPN IP address the technology used in blocking is very clever.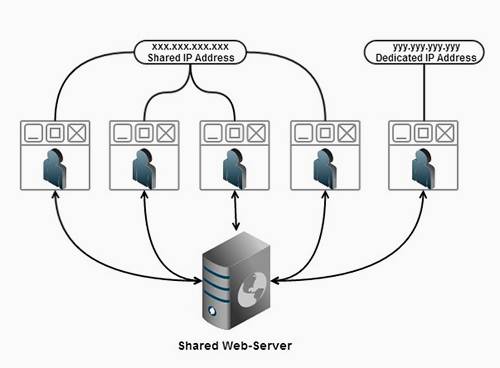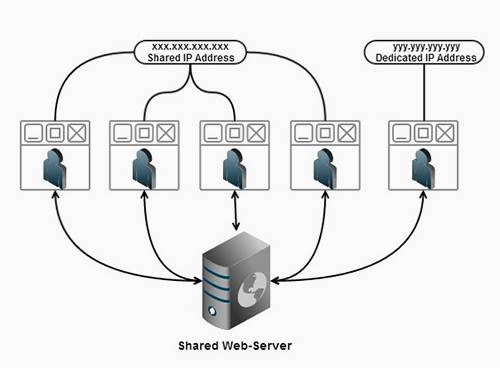 This technology can block the server of your IPTV provider and even blocks many VPNs because this technology used can also see the same IP addresses (remember your in a shared pool with most VPN providers) all using the same size and the same type of data packet so this is why the VPN gets blocked as the shared IP address of the VPN providers get blocked as well as the actual server IP address of your IPTV Provider.
So this is why it is important and actually vital you use the VPN we recommend which if you have missed it the just CLICK HERE as they offer dedicated IP address in their android and apple apps whereas no other provider offers this so you will be in a shared IP address pool and most likely get blocked please read the above paragraph to see why you get blocked without using an app with dedicated IP built on such as the VPN we mentioned.
Now with the above being said there are some exceptions to these rules number 1 is some good providers will not get blocked as we already have things in place from a server perspective on our side so if you join with the likes of us guess what you can stop reading this article now and join us to avoid needing to use a VPN.
But the second exception is you may use a VPN provider such as pureVPN and it works but this can be rare or you may get blocked and have to keep changing the VPN location and by the time it works its probably half time or full time so this is why when using a firestick or android based box it's crucial to use the VPN we mentioned to avoid this.
Conclusion
We have tried to keep the technicals out of this guide and keep it easier to understand for everyone whether new to IPTV and VPNs or the more experienced IPTV or VPN users.
This guide also explains why new users have a new IPTV provider and a VPN and still get blocked and why to use a certain VPN for IPTV to resolve the issues you may be having.
Or just go with an IPTV provider who does not get blocked such as ourselves by CLICKING HERE or with other big main IPTV providers.
Make sure next time you see a fellow IPTV user in need with the blocked channels issue when the football is on you send them this guide or just give this guide give it a share anyway to allow others to learn.
Even if your IPTV provider does not know why your channels are not working even with your new VPN they told you to get then send them to this guide so it can educate them better as an IPTV provider.