We are back with another popular guide on how to install IPTV on your Android, iPhone or iPad. This will cover a lot of other mobile devices and tablets too.
So you are away from home or at work and then it suddenly clicks that your favorite football team kicks off in 5 minutes and you won't be at home to catch it or your on holiday and realize your local bar has the football but its all in foreign and you cant understand what the hell the commentators as saying.
Well luckily for you this guide will help with these unfavorable situations and get you all up and running in no time so you can watch your favorite tv shows and sports on the move.
Ok let's dive straight in, the first thing you will want to do on your Android or Apple iPhone, iPad is to go your app store and download and install an application called GSE Smart IPTV.
Click here for the IPTV android apk
Click here for the IPTV ios app version
Once you have the app installed you will want to open it and then press the menu button (3 little lines) at the top of the screen to expand the menu out like the picture below
Now what you need to do next is click on the name "Remote Playlists" and you will see 2 lists in here simply click on the 3 little bars to the right of them and choose to delete the playlists so we can start off fresh.
Ok, your next step is to press the big + button to add a new remote playlist and choose the setting Add M3U URL.
You will now see it says playlist name you can put anything in here such as the name IPTV and then for the part that says playlist URL you will want to put the M3U playlist URL we send you once you have purchased an IPTV subscription here.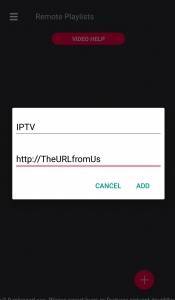 Once you have entered the 2 details above you just need to click on ADD to save it.
You will now see the playlist so you will just want to click on it and it will open up and will quickly start to download the playlist and after it finishes you will see all the channels and categories we have.
You just need to click on any category you want and then on a channel and Viola jobs a good one all finished, Give yourself a pat on the back.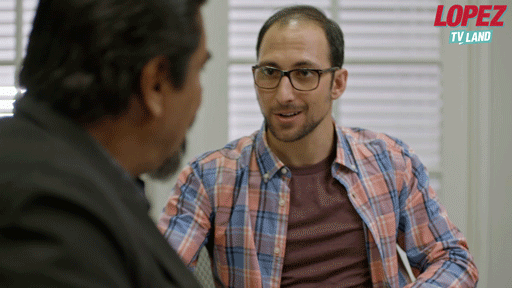 Some Infomation on Watching IPTV On YOur Mobile And Tablet Devices
Just a quick heads up you will want to stay away from using your 3G/4G on your mobile phone or tablet as the IPTV streams can take up to 4GB data per hour so this would not be so good if you have a small data allowance with your mobile provider.
You can, of course, watch it fine but make sure you keep an eye on your data allowance or just make sure you're watching it via a wifi connection to your device and this solves the issue.
Now we always recommend using an amazon firestick as this is ultra-portable and can be taken anywhere with a wifi connection and our IPTV services will work fine. You can see our guide on How to set up IPTV on a firestick here.
If this guide has helped in any way don't forget to give it a share and happy streaming.