As you may know, especially if you own a smart iptv Samsung TV the popular app called Smart IPTV was removed from the Samsung app store this meant you weren't able to find the app in the Samsung store making most people use it alternatives not as good apps to watch IPTV.
Get the best iptv subscription uk for a low discounted price and enjoy the smart iptv app with all channels.
Well, the good news is there is a way you can put Download Smart IPTV Samsung back on your Samsung TV without it showing up in the app store.
Download Smart IPTV Samsung App To Your TV Using IP Address
The first thing you will need to do on the Samsung TV is press menu and head over to Featured apps then go into Samsung Apps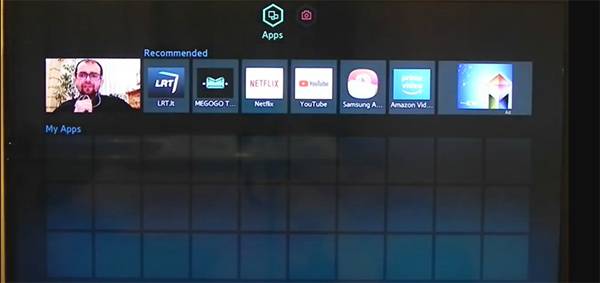 Now once you are in IPTV Samsung apps choose to log in at the bottom of the screen
See How To Find IPTV IP Address On Any IPTV Device.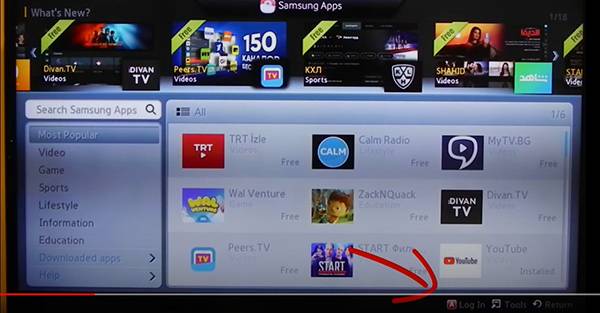 Once you see the login screen simply enter the name develop where it asks for email then click login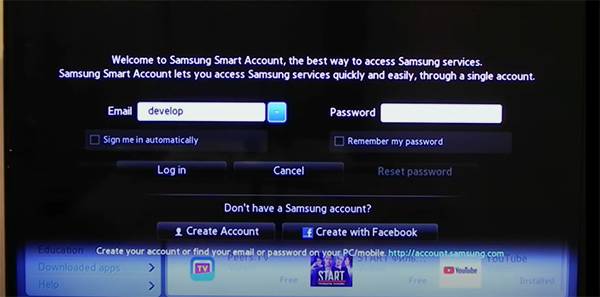 This will now log you in so the next step is to click on the Help at the bottom of the column on the left-hand side of your screen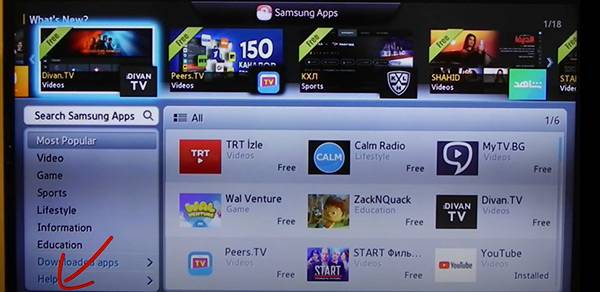 Now go to the bottom of the screen and choose My Apps which will take you to your apps.
STRONG IPTV TIP: Prior to venturing down this path, it's important to understand that these third-party applications haven't been vetted by a trusted source.

This is why we suggest always using a VPN which will encrypt your connection to the Internet when using these various streaming APKs and add-ons.
Now you will see some of your apps such as Youtube and Netflix etc so all you need to do is head over to the options tab in the top right-hand corner of the screen and press OK.
See our latest guide on How To Download And Install 3rd Party Apps To A Samsung TV

Now go down to IP setting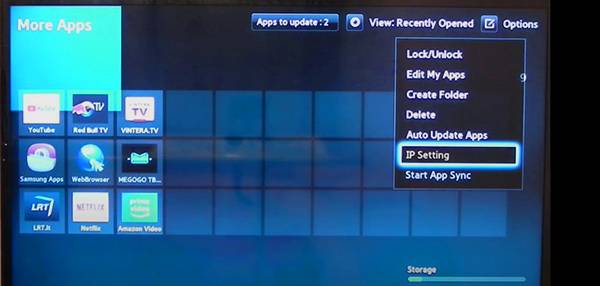 Now you will want to enter this IP address in below
116.202.226.250
Please note: You won't see all the numbers as you are entering them this is fine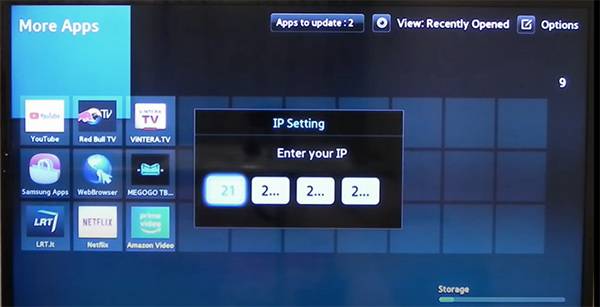 Once you have entered the IP address in press ok then in options still go to start app sync which will start to download the smart IPTV app
Check out our 2023 review of Smart IPTV vs Net IPTV
Normally this will take less than 1 minute once finished it will say update completely so just click on ok
Now you will have siptv eu Samsung smart iptv app downloaded on your Samsung tv iptv again so you can purchase an IPTV subscription to get the best out of the app from us or any other IPTV provider.
Make sure you activate the Smart IPTV app by visiting this website
FAQ – Smart IPTV Samsung App
How Do I Install Smart IPTV App On My TV?
1. Go to the Google Play Store on the Samsung TV
2. Search for Smart IPTV
3. Click Download and then Open
Does Samsung Smart TV have IPTV Smarters?
Yes just follow these steps to download IPTV smarters on your Samsung Smart TV.
1. Go to the Google Play Store on The Samsung Smart TV
2. Search for "IPTV Smarters"
3. Choose download and then open the app
How can I watch IPTV on my TV?
You can use the app named Smart IPTV by following the below steps:
1. Go to the app store on your Smart TV
2. Search for the app called "Smart IPTV"
3. Click on Download then Open the app
Has IPTV Smarters been shut down?
No IPTV smarters has not been shut down it has just been removed from the Samsung and Google Play Store. Alternatively, you can use the app called Smart IPTV.
We hope this guide has helped if so give it a share to help others who may be stuck without the app on their Samsung Smart TV.
See Related: India Bans Websites and 180 Mobile apps
See The Best Way To Watch IPTV On A Samsung Smart TV.
Final Thoughts
There you have it we have answered the question of whether can you add IPTV smarters back to your Samsung TV. If this guide has helped you be sure to give it a quick share.